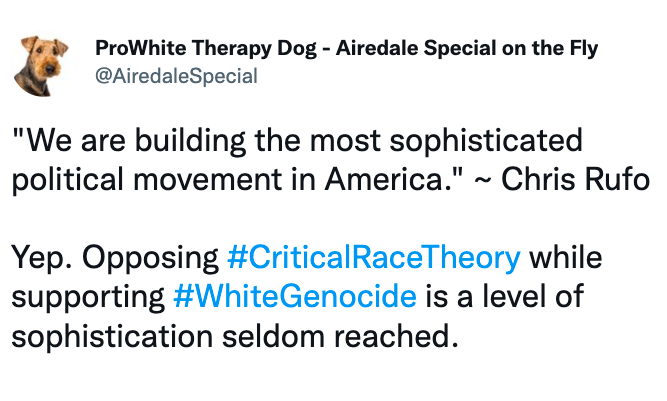 September 21, 2022
Chris Rufo has led the war against Critical Race Theory, the weapon of mass destruction of Whites that anti-Whites are deploying in American schools, companies and government agencies. CRT is used by anti-Whites to instill deep feelings of unworthiness in White adults and White children, by charging them with being incorrigible oppressors of non-Whites. If sufficiently paralyzed by self-hate, Whites will submit meekly to White Genocide.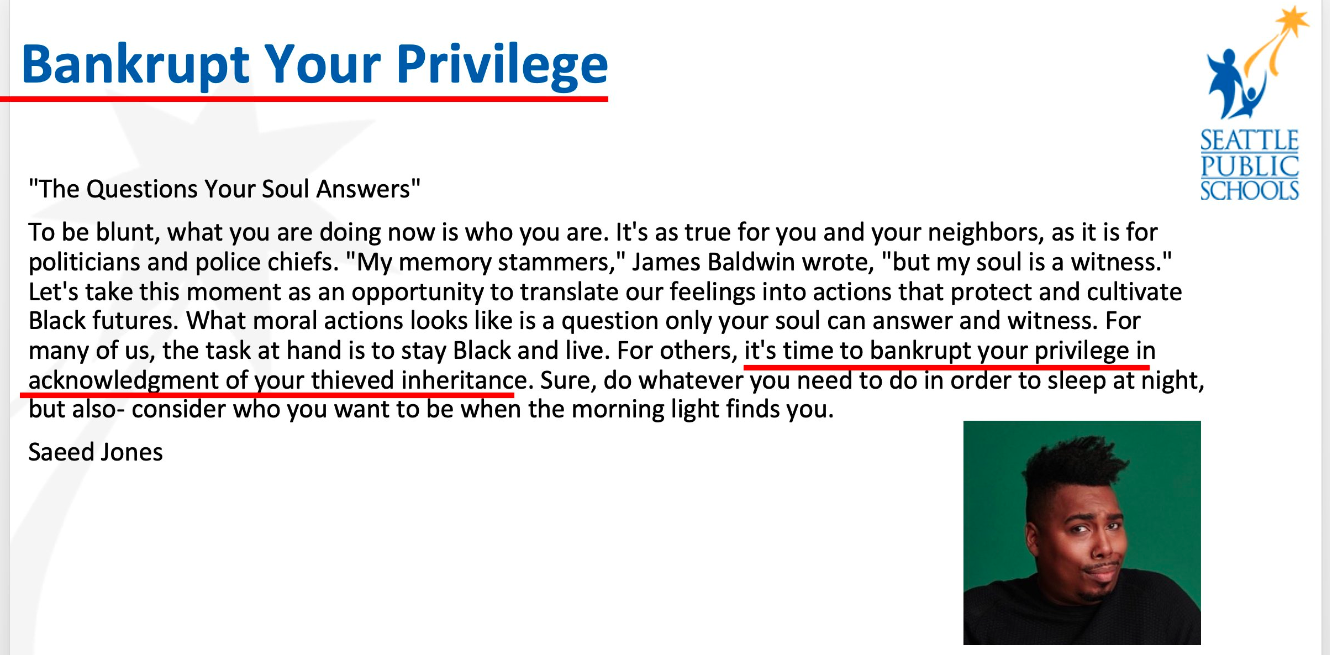 It may seem stunningly contradictory, but anti-CRT warrior Chris Rufo strongly supports White Genocide — in fact, he exults in it! Blending White people out of existence with mass third world immigration and forced assimilation? "I think ultimately that's going to be good!" gushes Chris Rufo!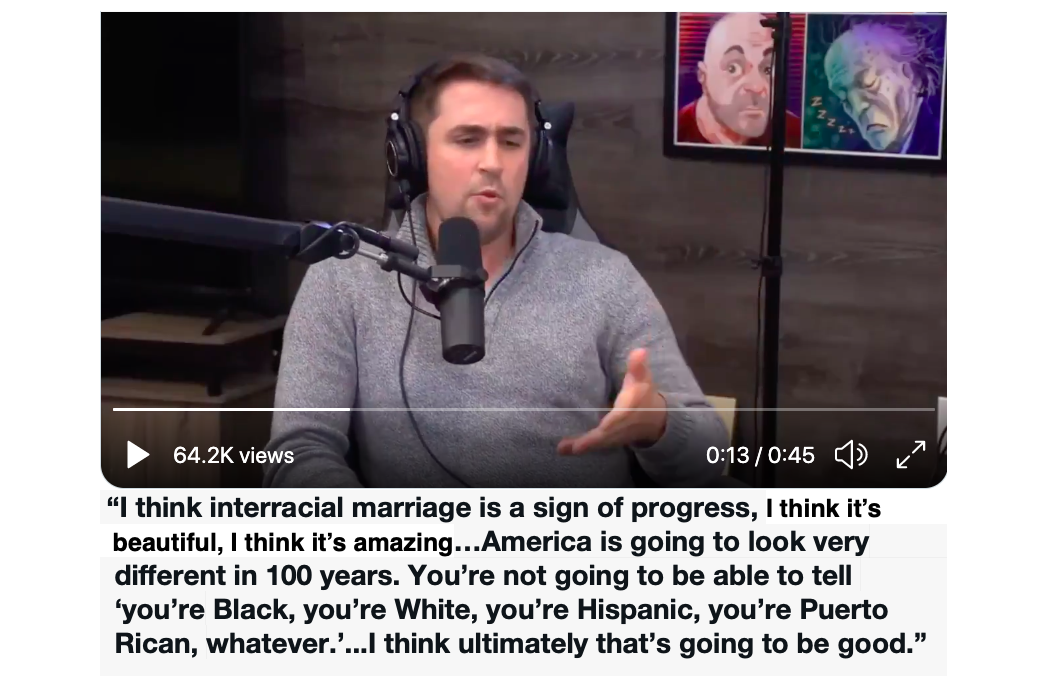 (Please excuse the word that Scott Greer introduces that clip with. The accurate term is "White Genocide")
Rufo says, "Whoever you love, go for it!" But is he talking about interracial marriage in the same sense you may think of it, as simply a decision between two individuals to marry? Absolutely not! To create the America that Rufo proposes, with no White people left in America at all, and to do the same to other majority White countries, anti-White Western governments must continue their programs of mass third-world immigration and forced integration plus propaganda to intermarry that result in mass outbreeding that will blend Whites away.
Under normal conditions (no forced assimilation with unending floods of immigrants of other races), a race that's overwhelmingly the majority race in its homelands wouldn't be threatened with extinction in those homelands by its infrequent marital unions with small racial minorities residing there. But anti-Whites have put Whites today under the very abnormal conditions of mass third-world immigration, forced integration, and mass advertising that depicts mixed marriages as the new normal for Whites.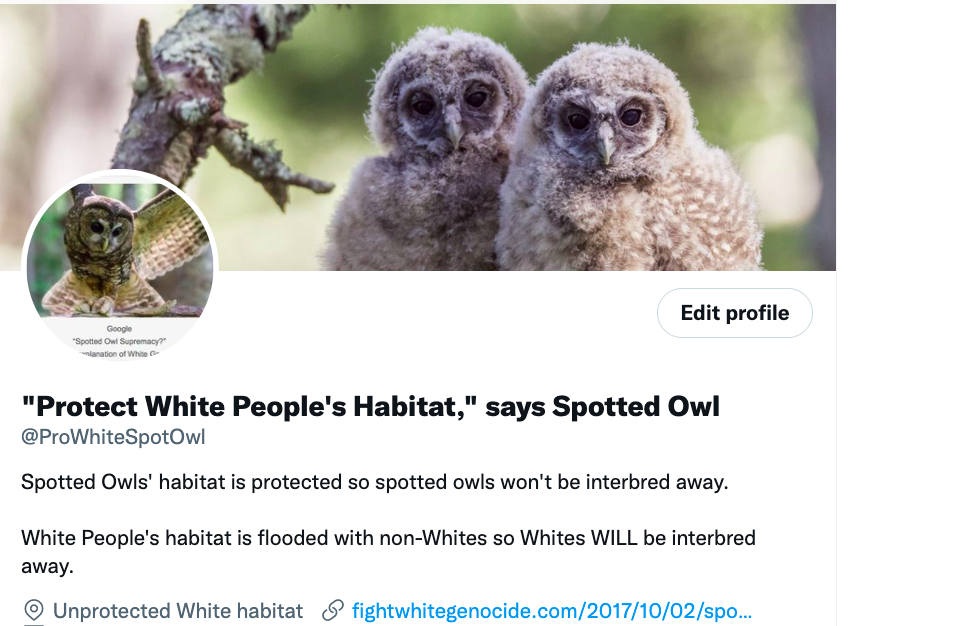 _______
Creating conditions to BLEND A RACE OUT OF EXISTENCE is only being done to Whites!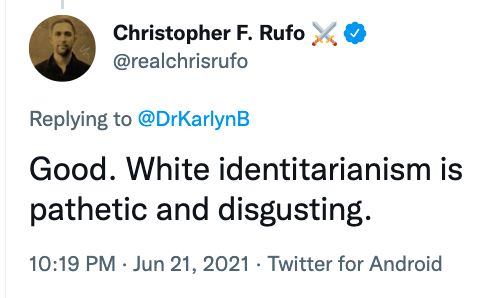 Sure, Chris. White folk who oppose White Genocide are morally inferior to decent White folk like yourself who dream of White Genocide's success.

As with so many issues, anti-White ideology guides both sides of the CRT issue!
Chris Rufo illustrates perfectly that CRT's most prominent opponents share the same goal as CRT's supporters: keep White people from developing any sense of a White identity that would cause them to oppose White Genocide!
The tactical taboo that Anti-Whites have created against Whites caring about themselves as Whites, and therefore opposing White Genocide, must be maintained at all costs, while persons of all other races are encouraged to express their racial identities to the utmost.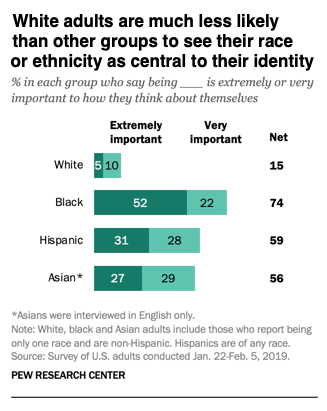 Has Chris Rufo ever called the much stronger racial identitarianism of non-white races "pathetic and disgusting"? I doubt it! Only Whites must be made to feel like scum if they care about their own race!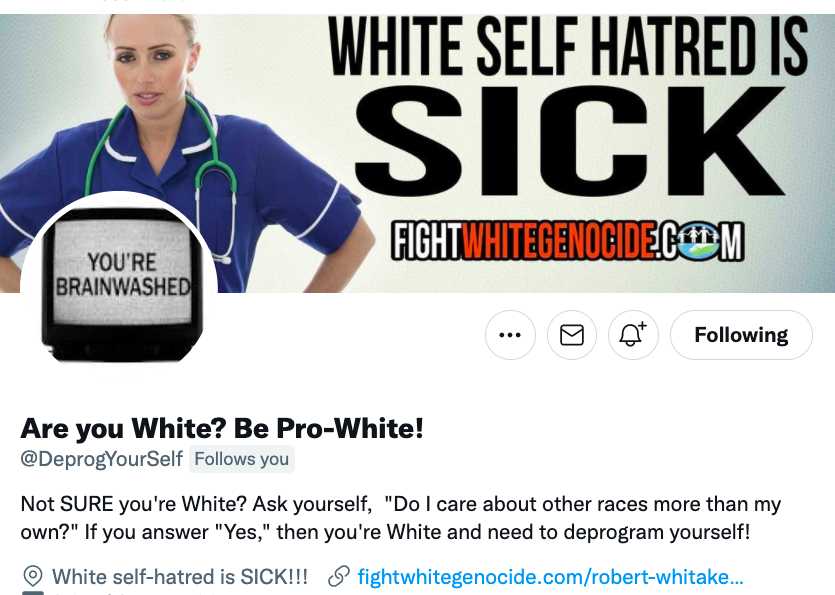 The graphics in this article are links.
Rufo speaks as if all races are to be blended away by the current genocide, but the races that anti-Whites are flooding into White countries to mix en masse with Whites, to blend Whites out of existence, will survive intact in their own homelands. No one is flooding African countries with millions of non-Africans! No one is flooding China with millions of non-Chinese!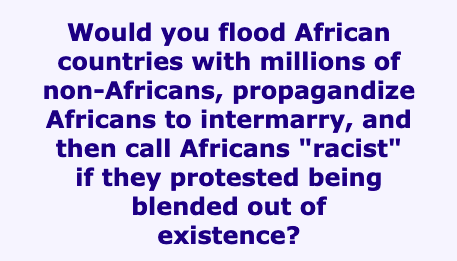 "Interfaith unions"? These interracial marriages were reported to be "surging" even a decade ago, which forecasts that over time the number of such marriages will contribute heavily to White Genocide in Britain.
1. Trends and patterns in intermarriage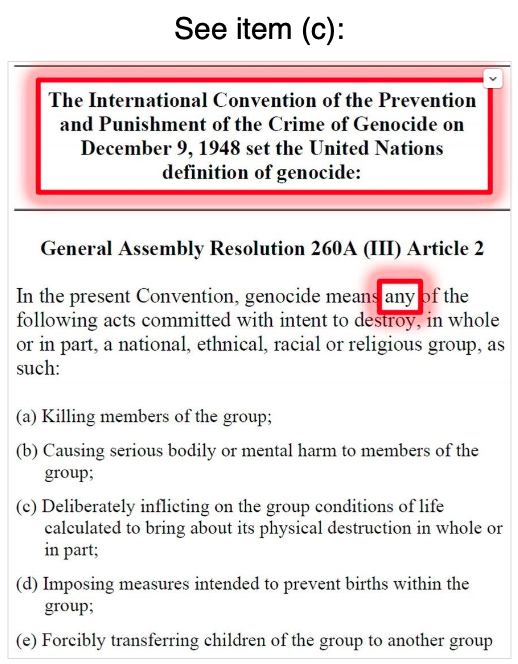 "Deliberately inflicting on the group conditions of life calculated to bring about its physical destruction in whole or in part."
Those conditions, which we'll repeat over and over in this article, are mainly forced integration with never ending floods of third-world immigrants, and mass propaganda to intermarry that blankets us constantly from "our" media and other institutions. Those are forced conditions — White people would never have voted for any of them!
Also, Rufo's "Whoever you love, go for it!" implies that the extinction of the White race rests on nothing but the personal choices of White people.
That view completely misrepresents human nature, and pretends that the advertising industry and all other projects of mass conditioning have been just an ineffective waste of trillions of dollars!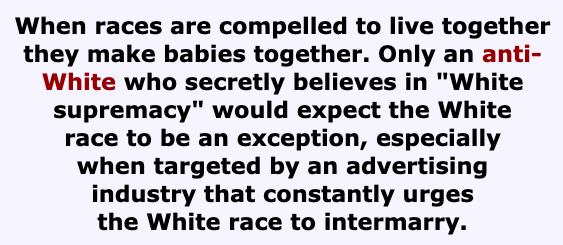 ________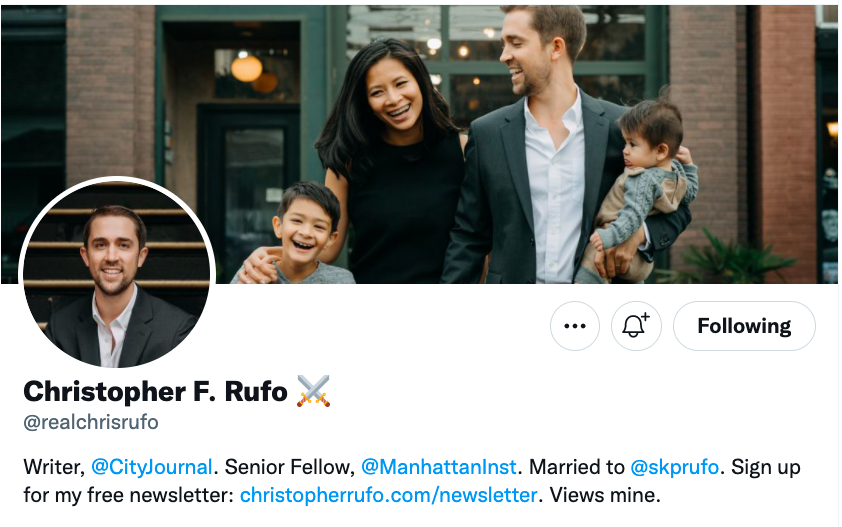 So why does Chris Rufo support White Genocide? He's led large numbers of Whites in successful campaigns to block anti-White CRT through legislative and other pressures on school boards, etc., actions which should be the first steps taken by his White followers in recognizing their collective strength and organizing to halt White Genocide. Why is Rufo so opposed to the Whites who follow him acquiring a sufficient sense of their identity as Whites that they will work to halt White Genocide?
Surely a big part of it must be that he has a mixed family himself. Using his own words, I'll interject that it's "pathetic and disgusting" when a person seemingly tailors his ideology so perfectly to his personal circumstance.
But really I don't consider Rufo's ideology to be perfectly tailored to his personal circumstance at all. Mixed families like all other families should oppose genocide and oppose White Genocide! No single mixed family is a sizable threat to the White race just by being mixed, a fact that often escapes notice in our innumerate society.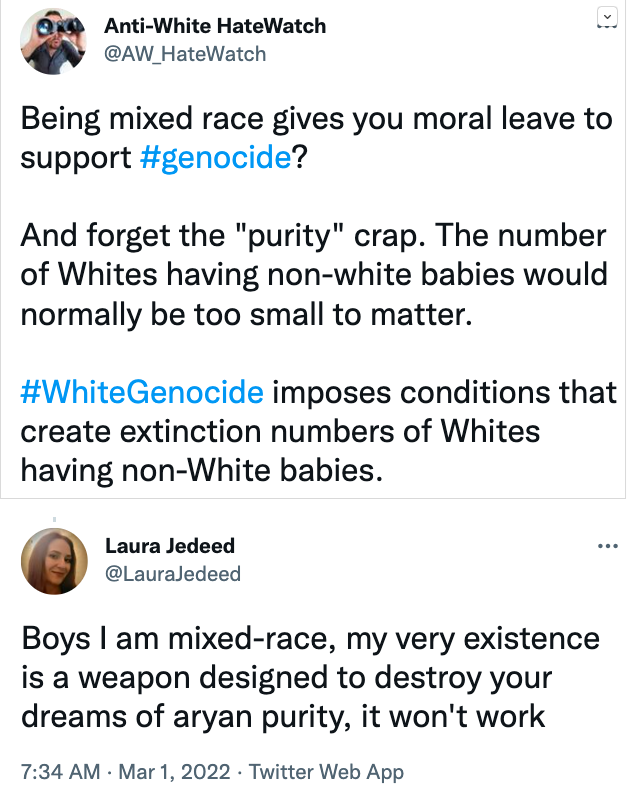 Anti-Whites love to pose the issue as being just the issue of individual intermarriage, in a vacuum, rather than the issue being the imposition of conditions that raise the amount of intermarriage to extinction levels!
There's no good reason that that lady above, the same as Rufo and all decent citizens of majority White countries shouldn't organize against mass third-world immigration and forced assimilation that can raise the amount of interbreeding so high in those countries that Whites will be blended away. If they have no qualms about genocide itself, then their love for their own families should at least cause them to reflect honestly on what a world without White people will actually be like. There's a reason that all the countries that non-Whites try to get into are White countries.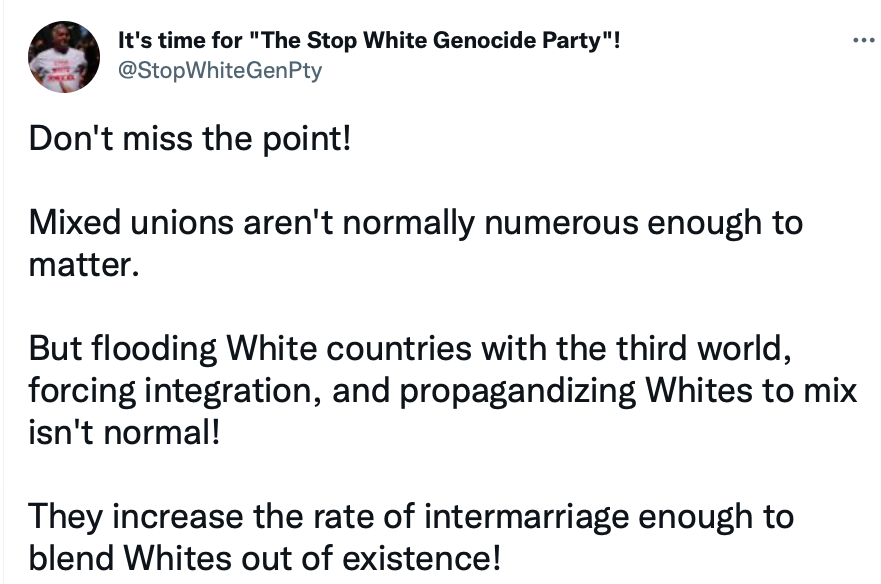 ________
Chris Rufo is a senior fellow and director of the Initiative on Critical Race Theory at hedge fund billionaire Paul Singer's Manhattan Institute, one of the many organs of Conservatism Inc. that produce content to keep conservatives' minds away from White Genocide.
Paul Singer donates generously to a group that supports amnesty for illegal immigrants, the National Immigration Forum (NIF).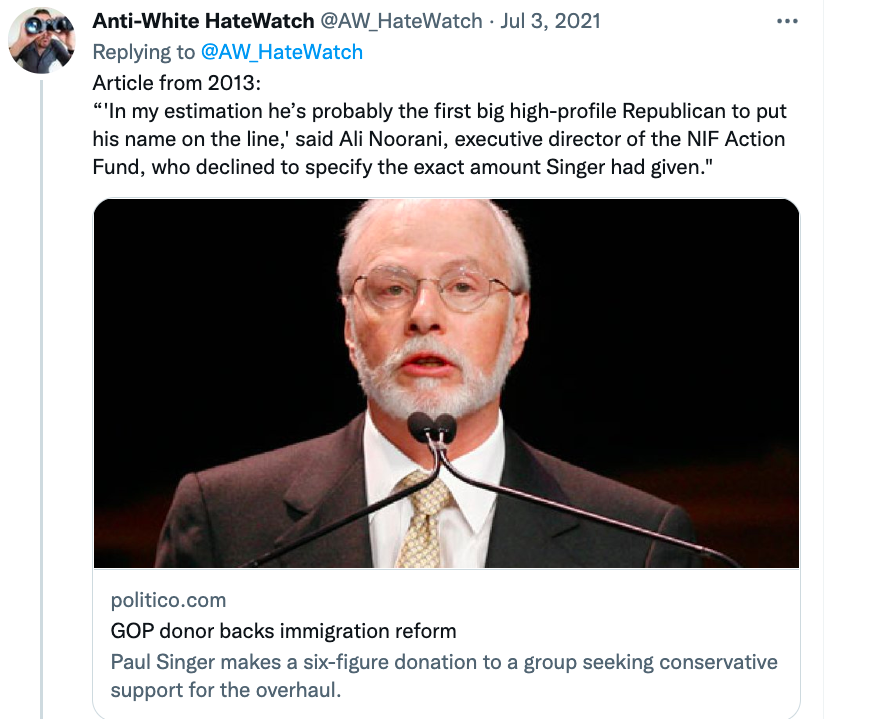 "For Singer, the move to become involved financially is in keeping with his history of pro-business policies…"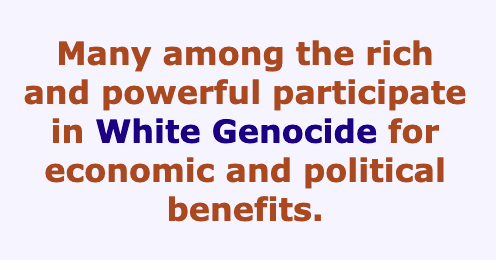 The attractive couple larping as "dreamers" below would like to give you a reminder:

Your regular reminder that Dreamers still need a pathway to citizenship. pic.twitter.com/L6OsbjOetz

— National Immigration Forum (@NatImmForum) July 3, 2021
Chris Rufo and Paul Singer are financially rewarded for supporting White Genocide, as is Rufo's opponent Howard Ross, whose remuneration Rufo laments.
Diversity mogul Howard Ross states that he's built his life around an historical event. That event and others that should be fading into history are kept alive by academia and media as if they were happening today, in order to keep Whites (including Chris Rufo) stoked up to a white-hot fear of Whites acquiring any sense of identity.
White people, pull your heads out of that torrent of anti-White propaganda about the past, and turn your minds to anti-Whites' program of White Genocide that's being carried out TODAY!
The number of mixed children we're already seeing in the place of White children isn't going to remain static. That's not the way exponential growth works!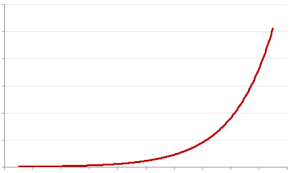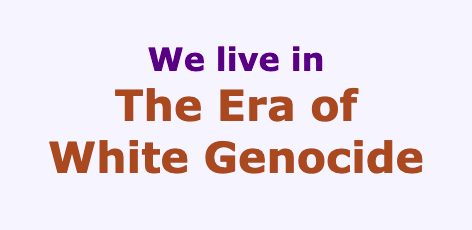 Possibly by rubbing their noses in anti-White CRT for so long, Rufo will unintentionally awaken his White followers to their Whiteness and to the need to oppose White Genocide.
And hopefully Chris Rufo himself will think through the implications of his anti-White position, and will speak out against what he's so far spoken fervently in favor of, blending out of existence the White population of the United States.
---
See also this later and shorter article:
Chris Rufo hammers "colorblindness" to slip support for White Genocide into DeSantis's campaign
---