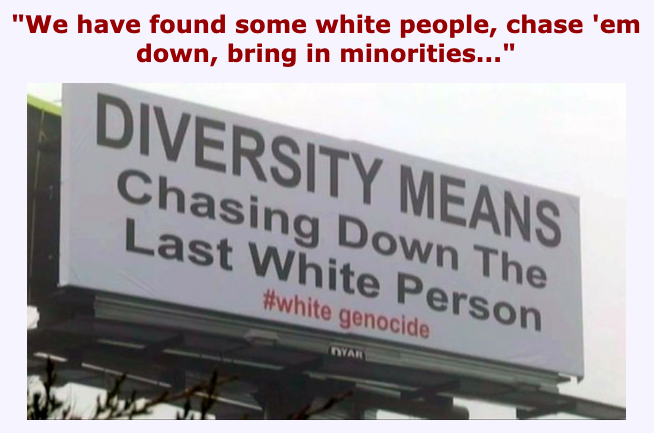 April 10, 2022
At Twitter, "diversity" means chasing down the last tweet that isn't anti-White!
Elon Musk is scaring the anti-Whites who work at Twitter so badly that they may try to ban everything that isn't anti-White before Elon takes over!
Here's 15 top "Stop White Genocide" accounts we know of that Twitter banned just last night!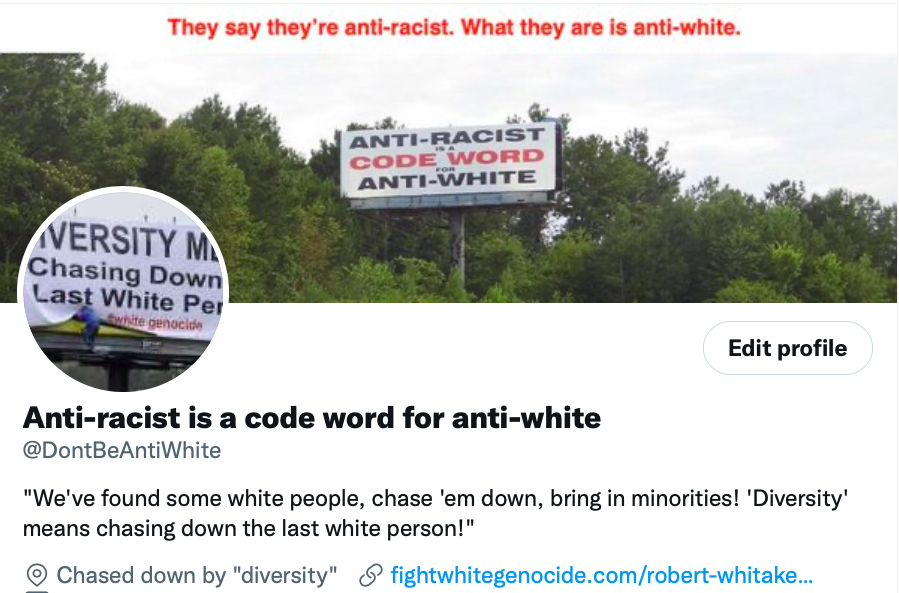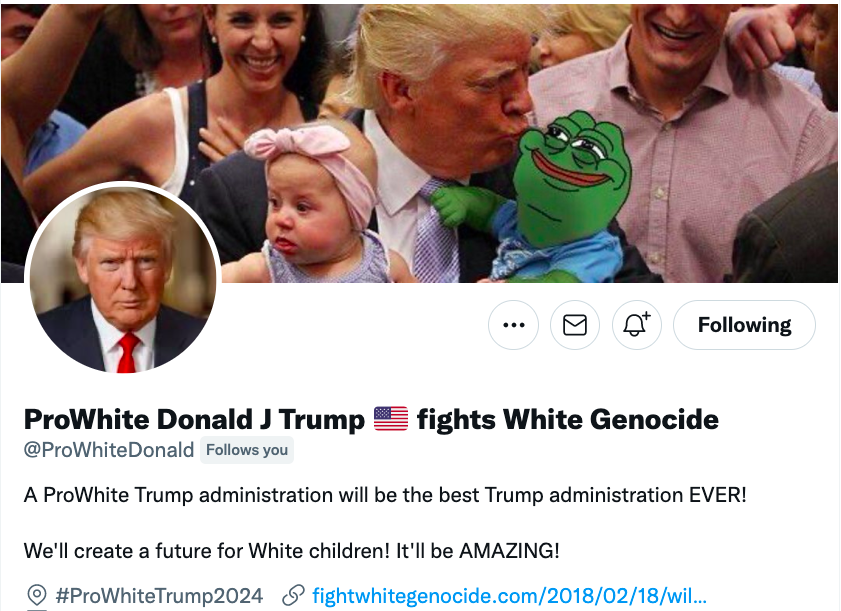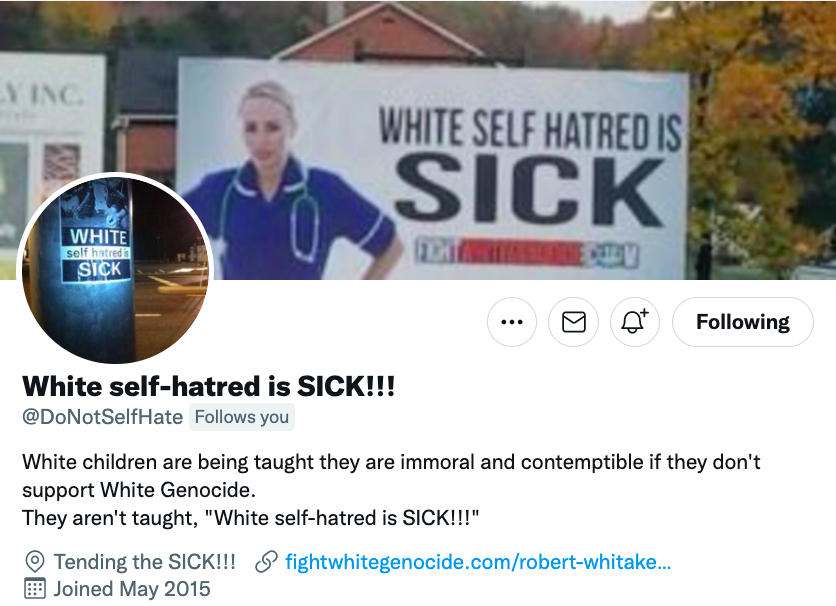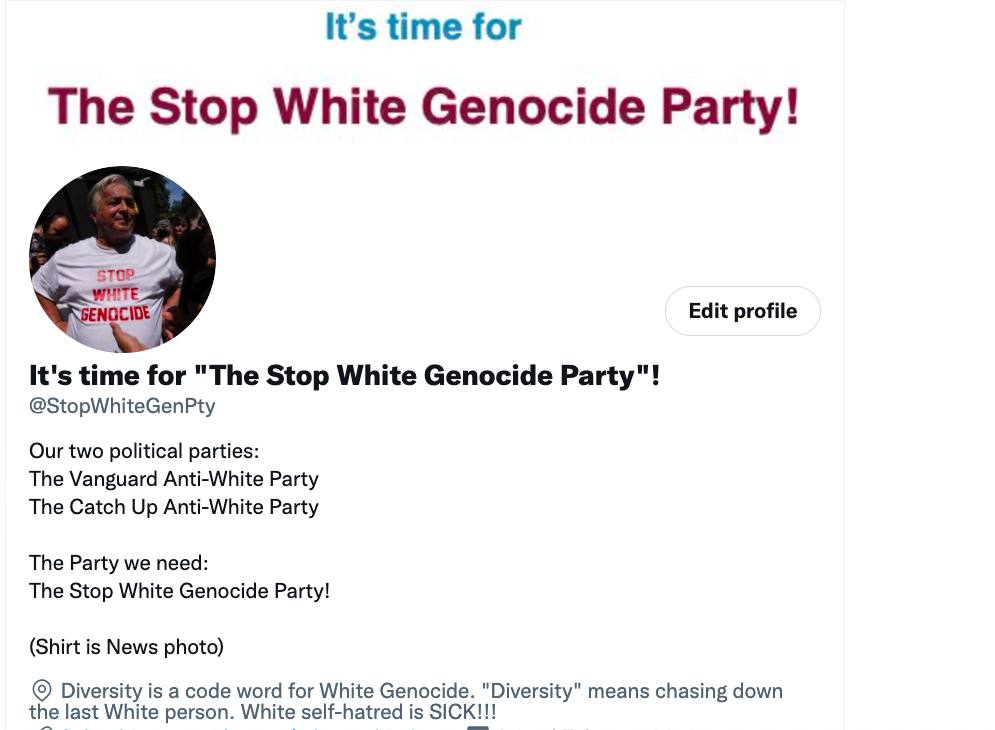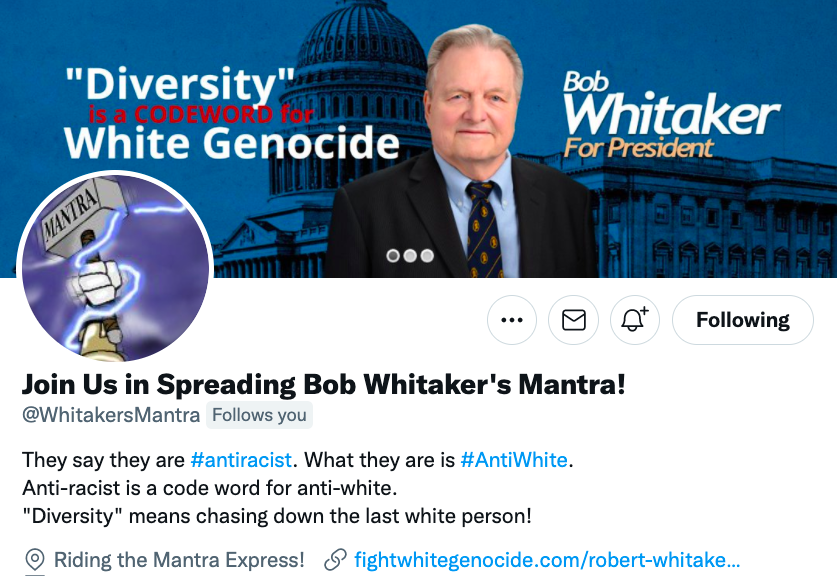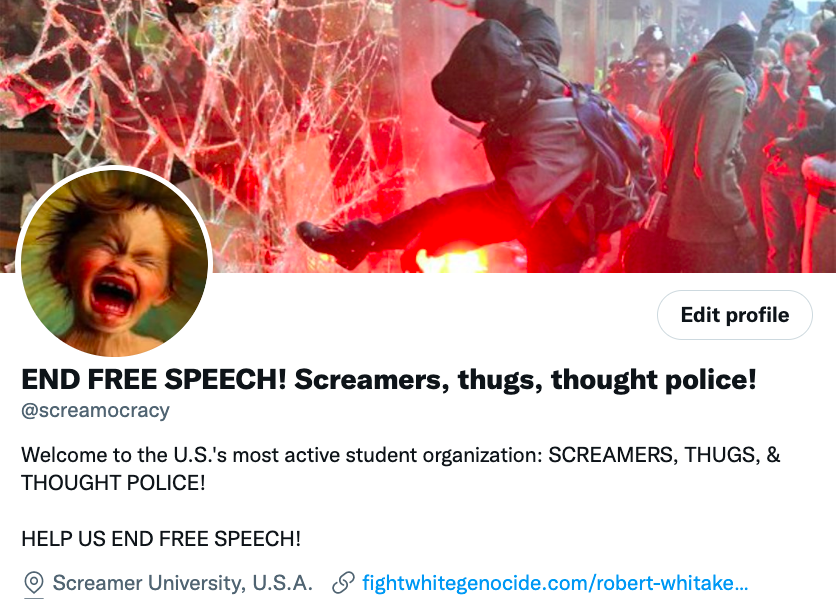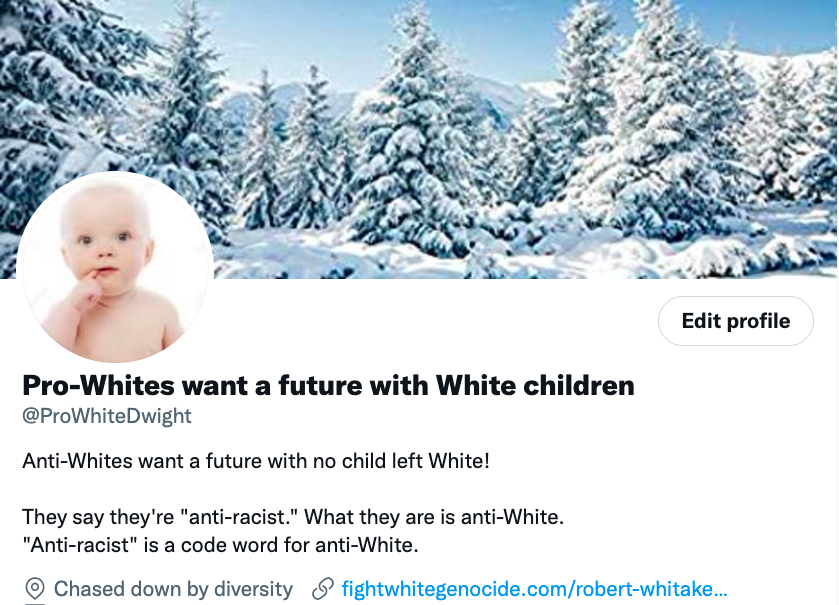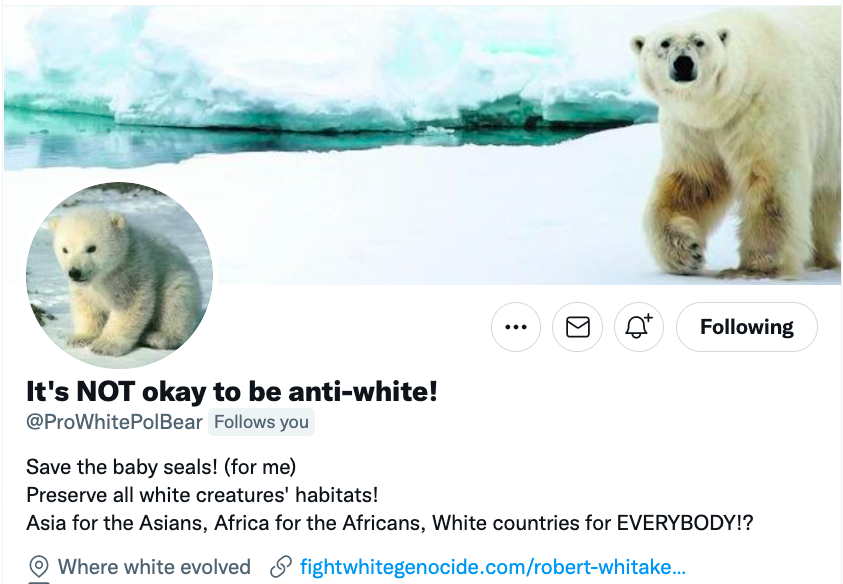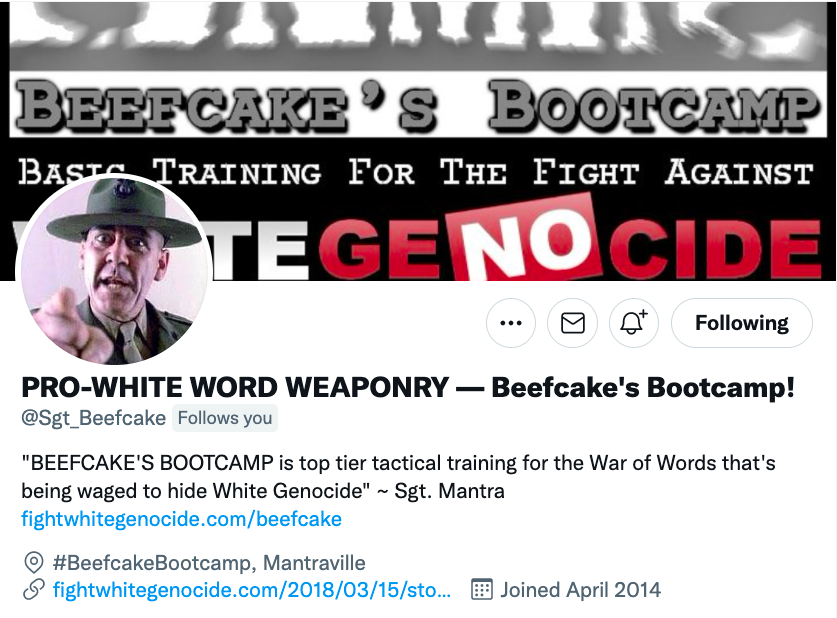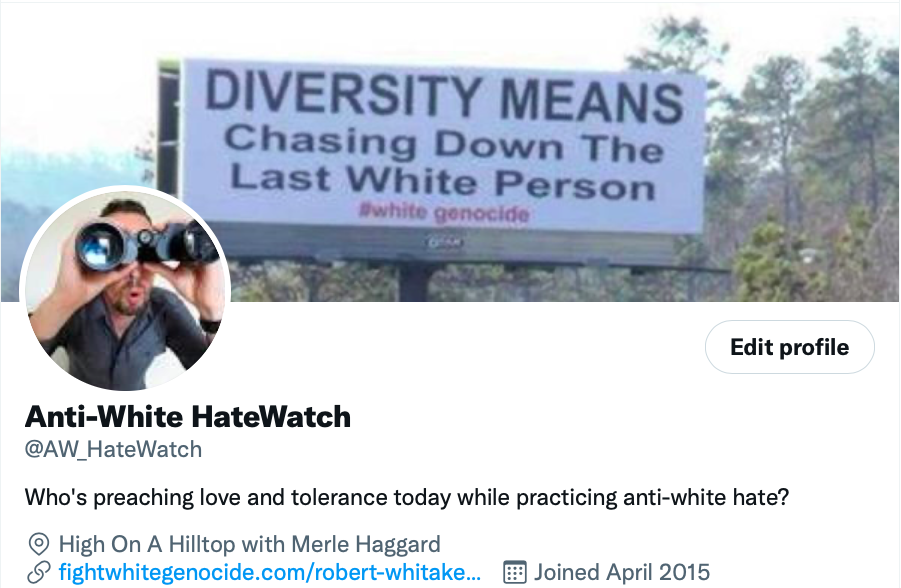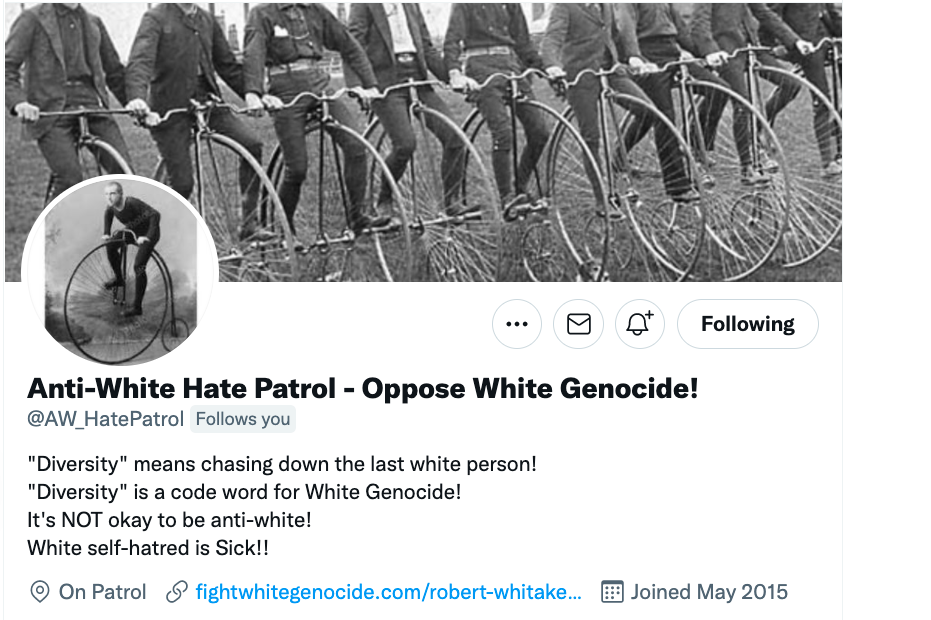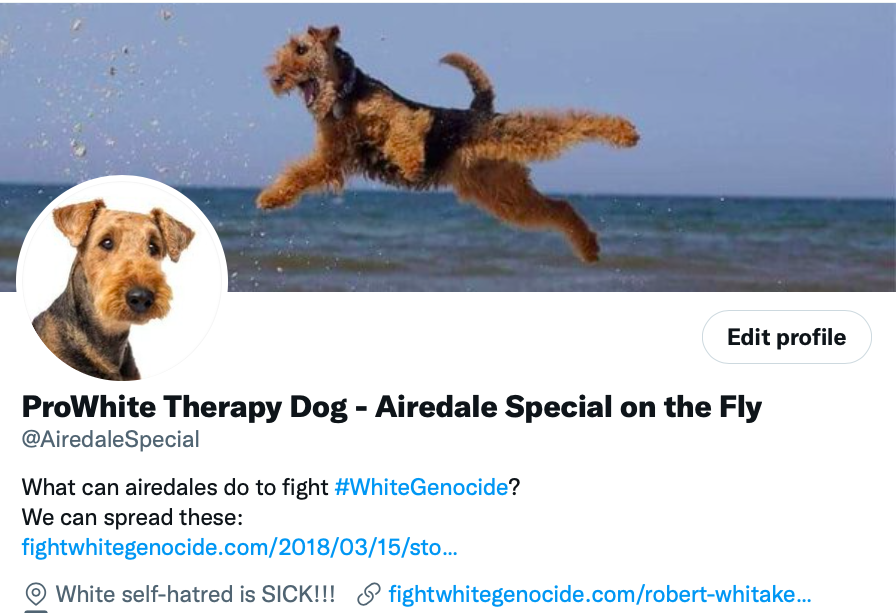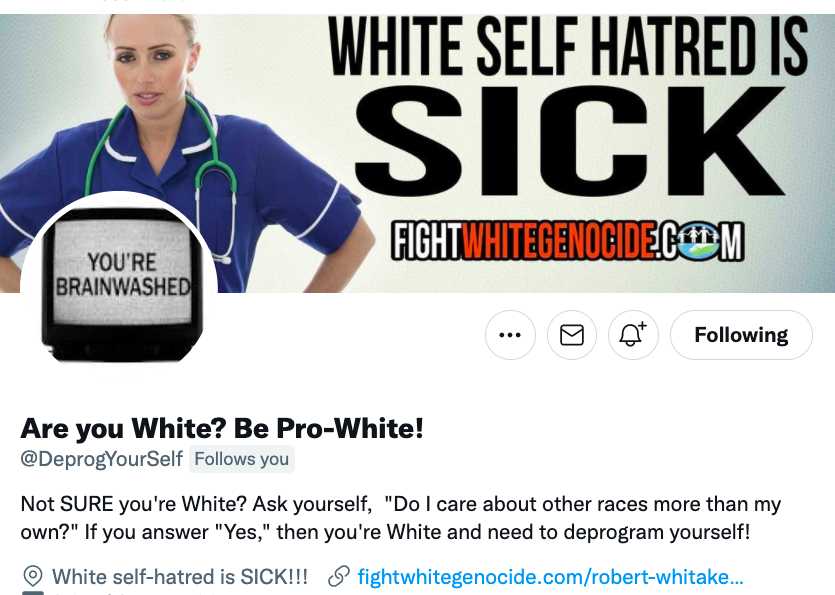 Take up the slack, readers! Keep driving the fact of White Genocide into the mainstream!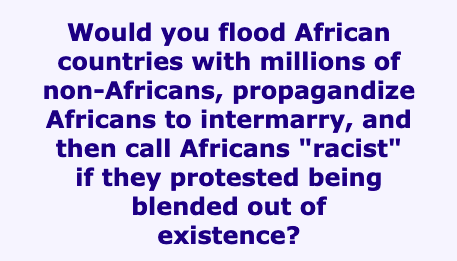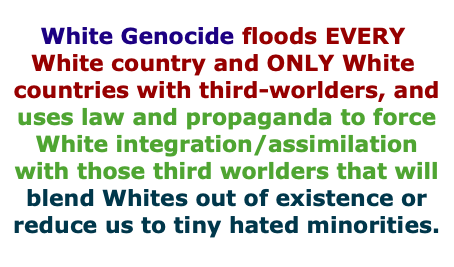 Did these accounts push the limits of Twitter rules in their collaborative behavior?
They had no problem before Elon Musk unexpectedly launched Twitterlink to establish a free speech base on planet Earth.
Possibly the timing of their banning was coincidence. Apparently Twitter is allowing other Stop White Genocide accounts to remain.*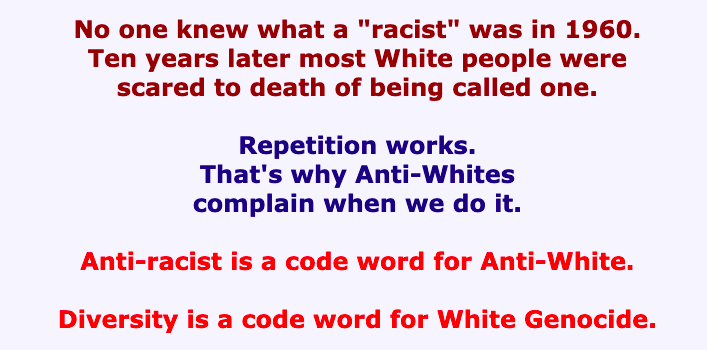 _____________
*Or maybe not. These two accounts were also suspended as of 5/6/22: