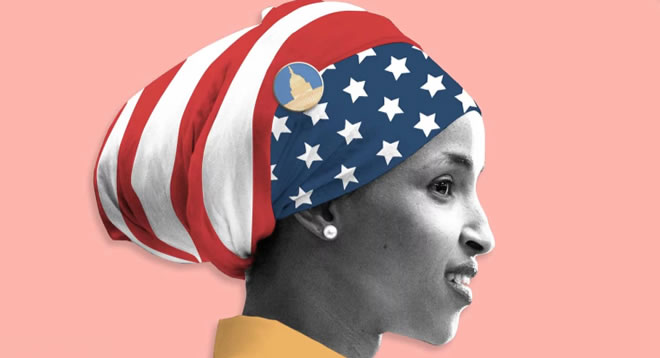 March 7, 2019
Which group will you white anti-whites oppose, in a conflict where neither group is white?
When one of the groups is white, your answer is simple: you oppose the white group and support White Genocide.
But what to do when you've been trained to always support non-whites and both groups are non-white?
You could take a moment to reflect that your country is now being fought over by groups that no longer include yourself. 
You could meditate on the following:
"Diversity" means chasing down the last white person
Diversity is a code word for White Genocide
White self-hatred is SICK!!!