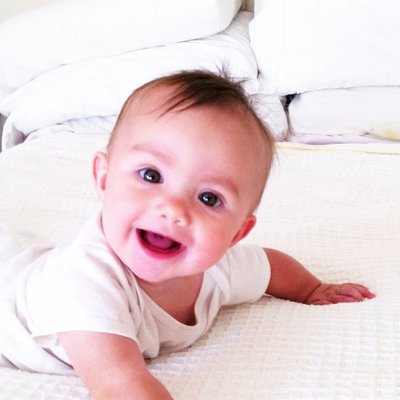 December 9, 2017
White countries are being flooded with third worlders, and our laws and propaganda push our integration and assimilation with them. That raises the frequency of whites having non-white babies instead of white babies sufficiently to reduce us to very small minorities in our countries or eventually blend us out of existence altogether.
And let's note that this is not "voluntary," since we would have voted overwhelmingly against flooding our countries with the third world, and against the laws and propaganda that press our assimilation with that third world.
When peoples are forced to live together, they make babies. Anyone who claims that whites should be an exception to that are truly white supremacists, since they attribute to whites an exceptionalism that goes well beyond the ability of other races.
Bob Whitaker said it best in his Stop White Genocide Mantra, and in this short repeatable statement (feel welcome to use it without attribution):
"You are saying that this whole program of immigration and assimilation and chasing down every white on earth who wants to live in a white community is just for True Love?"