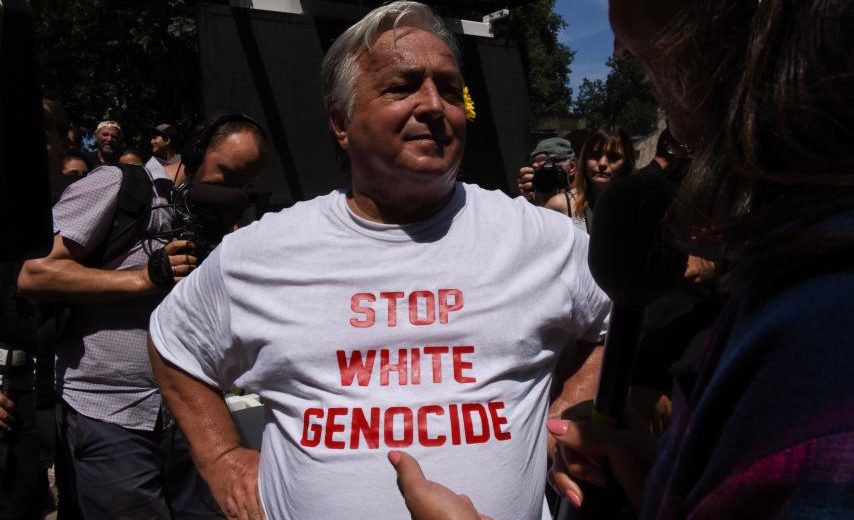 April 18, 2018
"Anti-White"
and
"White Genocide"
Join the Stop White Genocide "repeater rifles"* who fire the terms "anti-white" and "White Genocide" into every corner of the mainstream!
Simply repeating the terms "

anti-White

" and "

White Genocide

" everywhere possible is something anyone can do!
Spreading those two terms by simply repeating them is very effective in undercutting anti-White conditioning!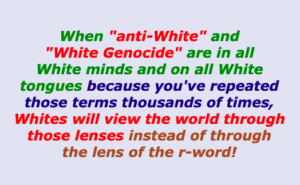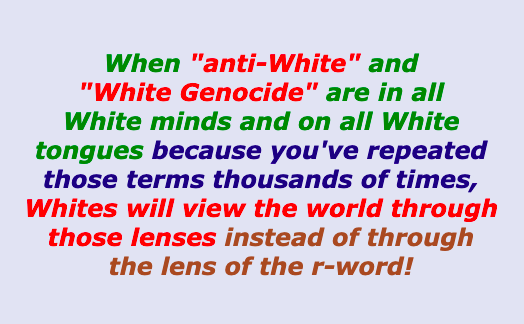 "Repeating yourself does seem childish, but that's what rules the world"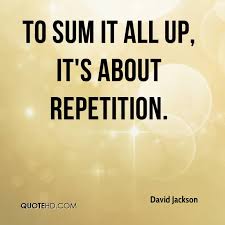 (That's a link to a Forbes article)
Those repeater phrases, and our other highly advanced psy-op repeater ordnance, blast white minds loose (over time, with repetition) from the hypnotizing assault of the anti-white repeater-lies, "white privilege," "white supremacist," "racist," etc.
That larger arsenal is here:
Bob Whitaker's Practical Politics: Your Stop White Genocide talking points, repeater phrases, memes — ready for you to repeat endlessly everywhere!
Today's two fundamental truths for whites are White Genocide and the out of control anti-whiteism that promotes White Genocide.
When Whites view the world through the lens of "Anti-White" and "White Genocide," instead of through the lens of the r-word, it will be a new world for whites.
Once that stubborn relative of yours is already using the term "Anti-White" because he's heard it repeated by media and others a thousand times, you'll find him easier to talk to.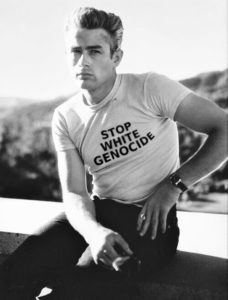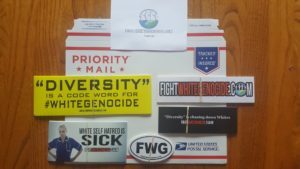 ________
Most graphics in this article are links
Links to archived pages may load slowly
________________________________
*"Be a Stop White Genocide 'Repeater Rifle'!"  was the title of this article before a few loose cannon went to work for the anti-whites' propaganda ministry. Like virtually all pro-whites who oppose White Genocide, we are completely non-violent and encourage everyone to be.