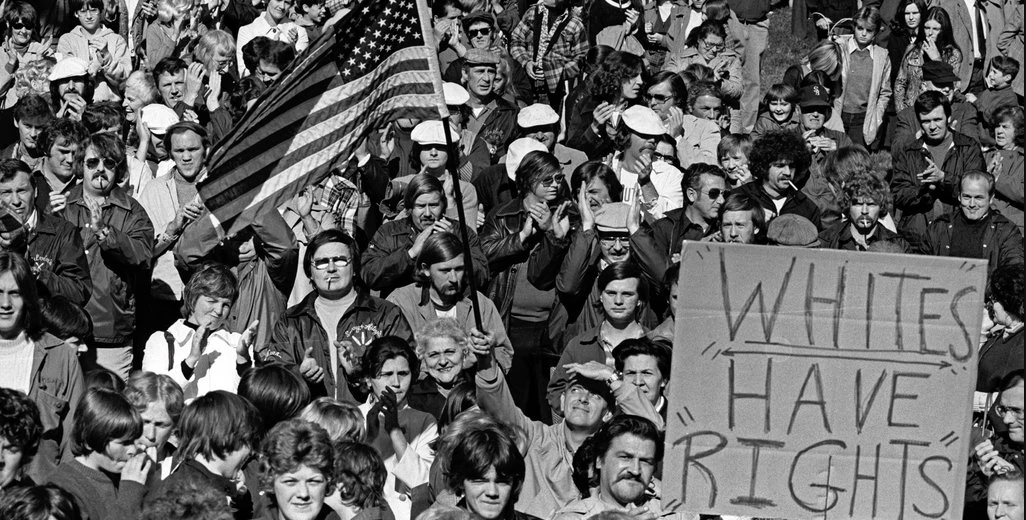 April 1, 2020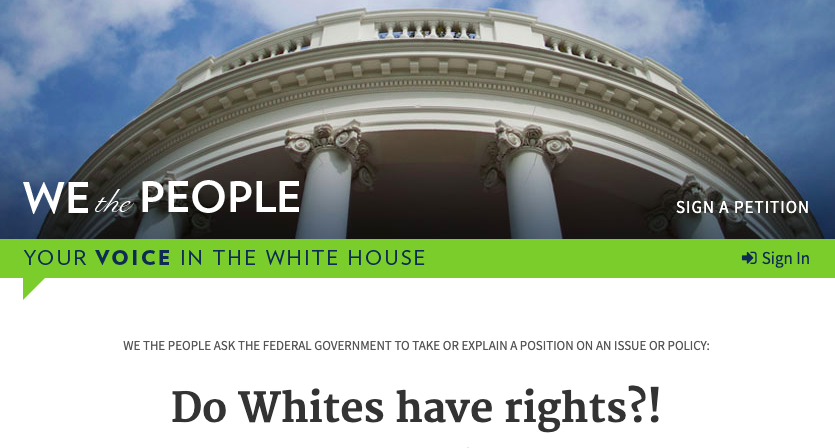 "Only Whites are denied the human rights to homelands and self-determination. No one's turning Japanese into a minority in Japan. No one's turning Chinese into a minority in China. No one's turning blacks into minorities in 50+ black countries.

"This genocide is being carried out by mass non-white immigration and forced assimilation in ALL and ONLY white countries, the goal of which is to force blend ONLY white people out of existence.

"The entire non-white world rejects diversity but no one screams 'Nazi Racist Supremacist!!' at them. ONLY white countries are expected to drown themselves in a sea of diversity. That's why we say, 'Africa for the Africans, Asia for the Asians, white countries for EVERYBODY?!'" tinyurl.com/qlhstlg

"Diversity" means chasing down the last white person!
If you'd like to add initials (150 initials will display the message on the White House's website for the rest of April), click on the title or header — you can put just an initial in each of the two name boxes, but give a working email address to receive the White House's email to click on its confirming link.
April's White House meme-message was extracted from this article:
The featured image at the top is a 1975 protest in Boston against the court-ordered busing of black students to white schools. "Diversity" means chasing down the last white person!