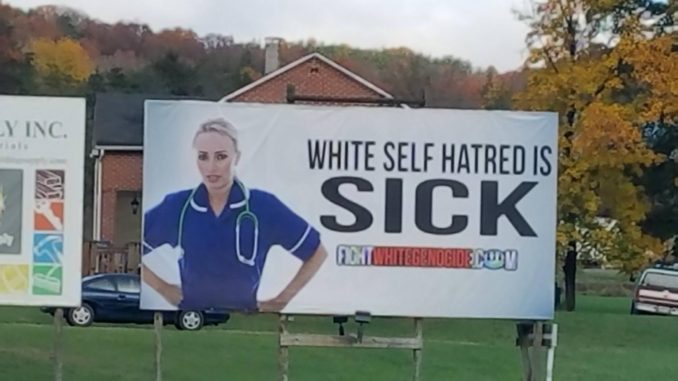 July 18, 2022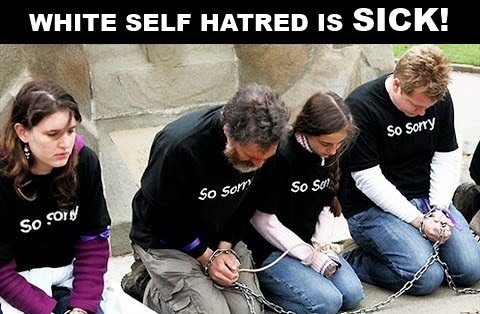 What a pleasure to print this fine article again!
But it does contain one very important and lamentable item that must be strongly quibbled with, which is its validation of anti-White terminology.
"…it isn't their writing for the MeToo Meanjin that makes them appear racist…"
Anti-Whites' mighty r-word is the chief weapon with which they've conquered us and still rule us, and when we repeat their r-word we repeat all the anti-White baggage that anti-Whites have attached to it!
Does anyone imagine that what's typically called "racism" in this country (an exclusive behavior of Whites, of course) even exists today to any meaningful extent? Not unless you've bought the amazing lies told you by our media and other anti-white institutions!
The r-word is now just a club used to beat Whites and only Whites into submission!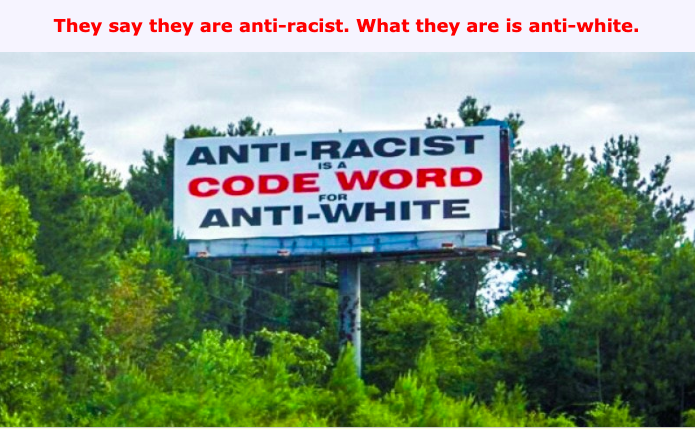 What exists today is anti-Whiteism, not the things that anti-Whites name with their r-word!
"When you repeat the r-word, you repeat all the anti-White baggage that anti-Whites have attached to it!"