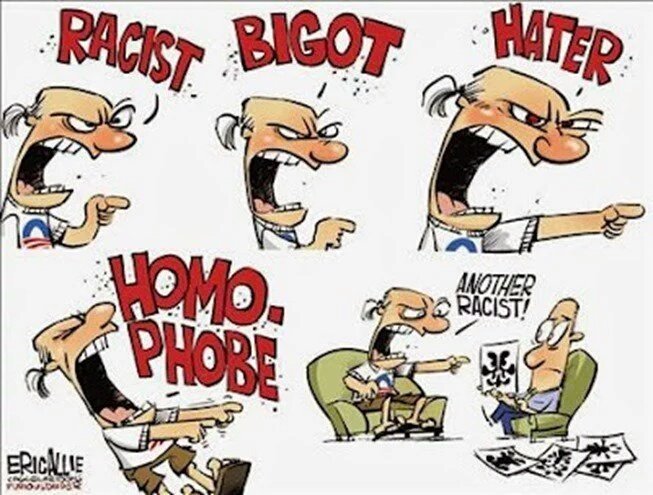 July 1, 2018
Anti-whites have stretched their dreary and weary "racist," "nazi," "white supremacist," "hater," "bigot," etc. to their elastic limit and beyond. They now call the president of the United States a "nazi," which does more harm to one of their most powerful word-weapons than it does to the president.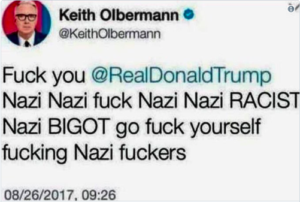 Meanwhile, pro-whites* are spreading our two core phrases, "Anti-white" and "White Genocide," which name precisely the present situation that whites face on planet earth.
White Genocide is the flooding of EVERY white country and ONLY white countries with non-whites, followed by forcing whites through law and propaganda to integrate/assimilate with the non-whites to be blended out of existence or reduced to tiny minorities.
The introduction of the term "anti-white" into America's vocabulary is scarcely noticed, but just a few years ago there was no word in the mainstream for the anti-white policies, persons and actions that are wrecking majority-white countries and facilitating White Genocide. There hardly existed even the concept that there could be things that were injurious to whites. But giving those things their proper name, "anti-white," is now ushering that category into public discussion and into public consciousness.
Most white Americans haven't yet heard the term "White Genocide," and most whites will snort when they do first hear it. But after they've become accustomed to the term after hearing it a few hundred times, and are looking through its lens at the steadily browning world around them that directs ever harsher racial insults at them, the term won't seem so snort-worthy.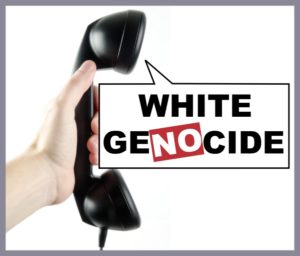 When unrelenting repetition in the mainstream has put white genocide into every white mind and onto every white tongue, and the best that anti-whites can do is call all opposition to white genocide "Nazism" and "white supremacy" (are Tibetans who oppose their genocide in Tibet "Tibetan supremacists"?), which side will have the advantage?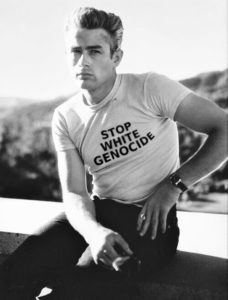 ________
*Pro-whites oppose White Genocide. Anti-whites support White Genocide.