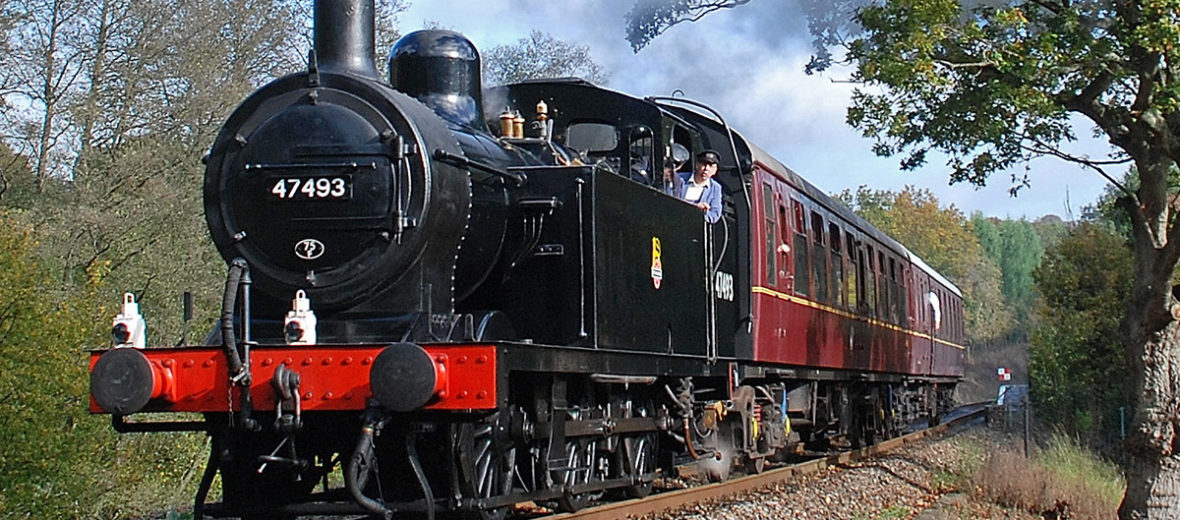 May 17, 2018
Every race has its own fascinating and unique nature, and in a normal world every person would feel good about his race and proud of its achievements.
Anti-whites have created an abnormal world in which they allow only non-whites to feel good about their race and proud of their race's achievements.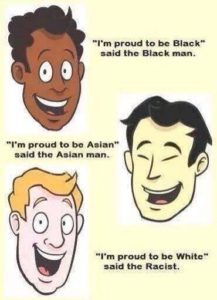 "I'm proud to be Black," said the Black man.
"I'm proud to be Asian," said the Asian man.
"I'm proud to be White," said the Racist.
The outstanding achievement of the white race has been the invention of virtually every modern marvel that has made our lives interesting, comfortable, and enjoyable, from the steam locomotive to computers. But instead of feeling proud of this, whites have been taught that it's a white supremacist lie, and that all that's worthwhile has been a gift from other races.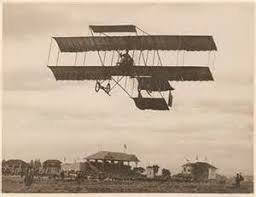 That's the great "white-out" of white achievement, accomplished with a blizzard of anti-white lies that have given the present era its shabbiest example of Stolen Valor.* This has been done to facilitate White Genocide, by keeping in place the white self-hatred that anti-whites have instilled in whites, and by making it seem a step up for whites to be blended out of existence in a forced assimilation with the "gifted" races.
---
*The Stolen Valor Act of 2013 (Pub.L. 113–12; H.R. 258) is a United States federal law that was passed by the 113th United States Congress. The law amends the federal criminal code to make it a crime for a person to fraudulently claim having received a valor award specified in the Act, with the intention of obtaining money, property, or other tangible benefit by convincing another that he or she received the award.