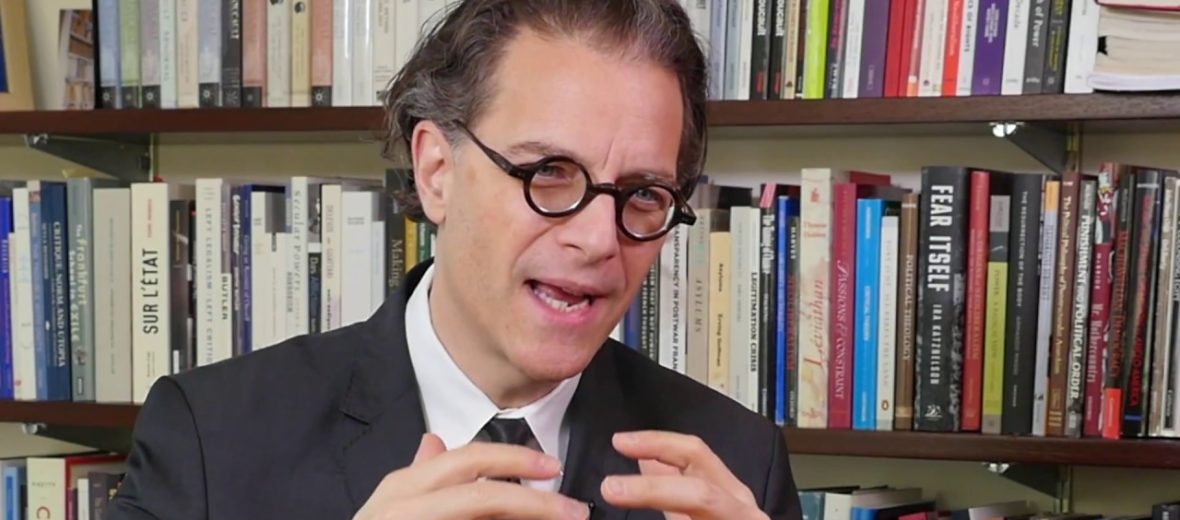 July 14, 2019
Bernard Harcourt is a  prominent professor of law and political science at Columbia Law School. Below is a quote by him that appeared today in an article at Salon, interspersed with commentary (in red and green) by our poster White GeNOcide:
This is the language of "white genocide,"…

Thank you professor, for injecting "WHITE GENOCIDE" into your discussion!

…which is commonly but not exclusively used by the new right. This fear is what the American new right really wants to emphasize and orient all of its politics around….

IF ONLY, professor, IF ONLY! But you understand excellently what pro-whites SHOULD do!

What we're seeing right now is how all of this neo-fascist, white supremacist,…

You anti-whites stick in "neo-fascist," "white supremacist," "racist" etc. every single time.

How can we teach pro-whites to stick in "white genocide," "anti-white," and the other stop white genocide memes every single time?

How can we teach pro-whites that your relentless repetition of "racist" and its extended family of pejoratives is principally what has won you anti-whites your rulership?

...revolutionary language is becoming acceptable in different ways. Such language and concepts are starting to become part of the ordinary discourse in America. It's starting to change the way people are willing to express themselves. Many people hardly notice when this happens.

Thanks! But it's a hard slog when it's mostly anti-whites like yourself* who are doing the work of repeating our memes for us. We need more pro-whites to pitch in and help!

____

*Do you use the anti-white pejoratives "neo-fascist" and "white supremacist" to purposely build hate toward whites that facilitates White Genocide? The proper term for whites who oppose White Genocide is "pro-white."

Pro-whites oppose White Genocide, anti-whites support White Genocide.
It took almost a decade of relentless repetition by Bob Whitaker's BUGSers to get the term "White Genocide" into the mainstream. Now every publicity-hungering journalist and academic thinks "White Genocide" is their little ball of white lightning that will jet their career forward.
And they are correct, because White Genocide is the most momentous event presently happening in the world.
Below their level of semi-conscious awareness, even anti-white academic robots with tenure feel it and know it.