December 16, 2022
Donald Trump just released a superb 7-minute video on the destruction of free speech in America and how he'll restore free speech by dismantling America's massive domestic censorship apparatus.
But his blistering attack on that apparatus omits the fact that it's composed of anti-Whites who support censorship because it facilitates White Genocide!
EXCLUSIVE VIDEO: I have obtained a copy of President Trump unveiling the major planks of his official Free Speech Policy Proposal

This is the first video drop in a series to come from his 2024 presidential campaign pic.twitter.com/PDMUBNmc8W

— Jack Poso 🇺🇸 (@JackPosobiec) December 15, 2022
Halting White Genocide and restoring free speech in America are at their core the same task: defeat the anti-White tyranny that rules us!
Journalist Glenn Greenwald, also fails to explicitly make this connection in his otherwise excellent video about free speech.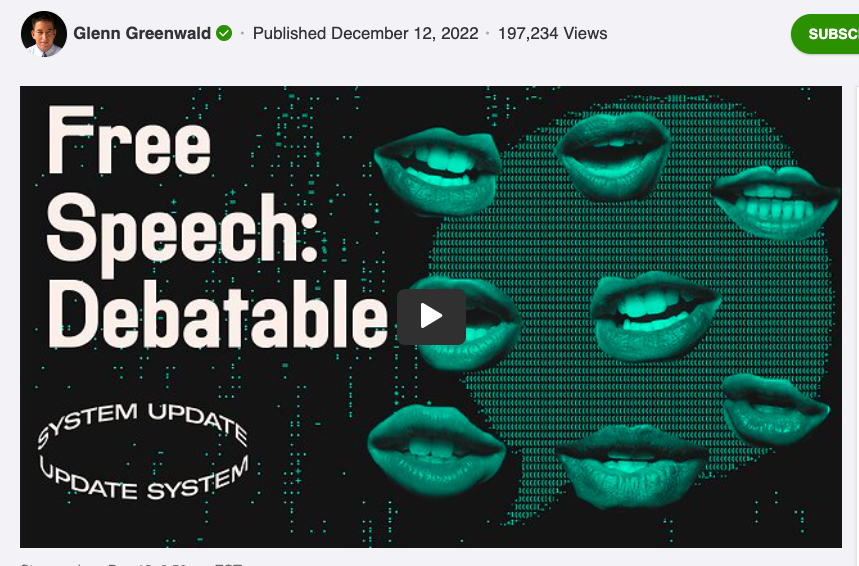 Greenwald points out that historically America has stood out among the nations of the world in its strong protection of free speech, and that until recent decades American citizens reflexively supported free speech as an inviolable, foundational American human right.
Sadly, as Greenwald emphasizes, large numbers of Americans have permitted that part of their American identity to erode, and they no longer hold free speech to be a paramount concern.
That attitude is deadly. Anyone who understands human nature understands that in a country without freedom of speech, tyranny has already arrived.
Trump's task if elected will be monumental, since he can only restore free speech by defeating the entrenched anti-White regime that holds denial of free speech in place.
President Trump made noises against that censorship when he was in office, but he wasn't able to follow through:
Support Trump's attack on internet censorship!
But at the time he he took office, President Trump didn't know Washington, and now he does:
Does Trump realize he'll have to be a revolutionary, not a reformer? Darren Beattie and Kimberly Guilfoyle say yes!
President Trump, from that article:
"…now I am experienced and I know the people of Washington. I didn't know them, I was from New York. I now know the good ones, the bad ones, the weak ones, the strong ones, I know them all, I know the people that have to do the job and can do the job."
We'll see. If Trump is elected and doesn't give his all to defeating the entrenched anti-White state, that will be one of the greatest betrayals of the American people in our history.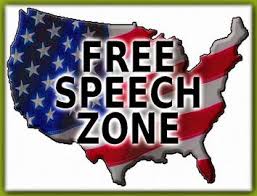 This graphic is a link