December 20, 2022
Thanks to anti-Whites' propaganda, many Whites now ridiculously believe that it would be immoral for them to not support the genocide of their own race.
Faced with such insanity, will either Trump or DeSantis work seriously to halt White Genocide?
Which of the two by his actions has most strongly opposed flooding the U.S. with the third world? Which candidate (if either) has opposed forcing White assimilation with those third worlders that will blend Whites out of existence?
The removal of a statue from the National Statuary Hall may seem a trivial issue on which to begin this discussion, but it's not. It sadly displays Gov. Ron Desantis participating in anti-Whites' campaign to replace White culture, as part of their program of White Genocide.
And what is White Genocide?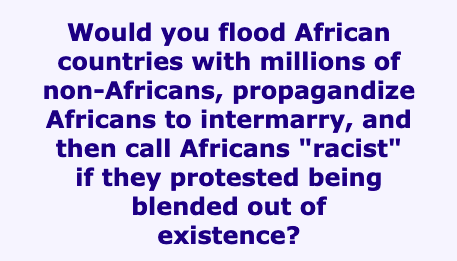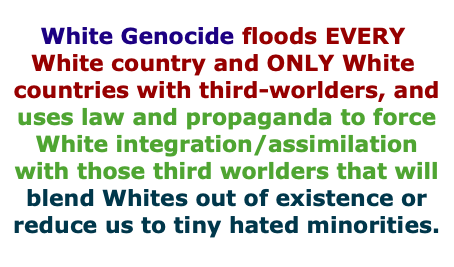 We plan to have a series of articles on Trump vs DeSantis in the months ahead, and we invite your contributions in the comment sections.
11/18/22 – Are Ron DeSantis and Nancy Pelosi fundamentally on the same team?
In 2019, Florida's Governor Ron DeSantis requested that Florida's statue of Gen. Edmund Kirby Smith in the U.S. Capitol's National Statuary Hall be replaced by a statue of educator Dr. Mary McLeod Bethune.
Is it important that the statue of someone you never heard of is being replaced by the statue of someone else you never heard of?
Statues of Whites are being replaced everywhere. It's important because it's part of creating a whole new mythology about America in which Whites have little place except as villains. This demoralizing anti-White view of America is being taught to our children in our schools and further pressed into them by our media and other institutions, to give them an outlook that won't resist White Genocide.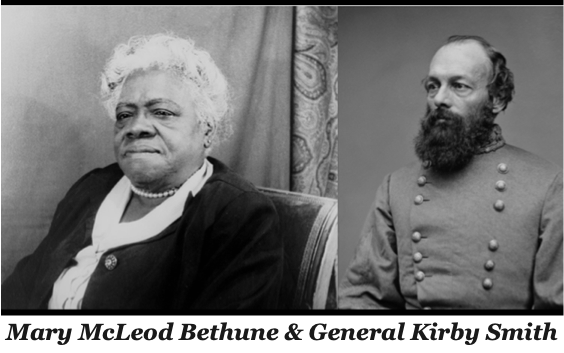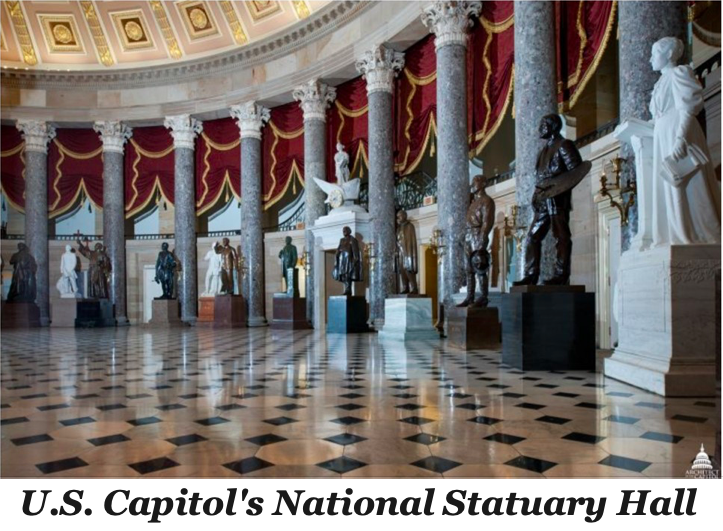 General Kirby Smith was a prominent man of his time. He was wounded while serving in the U.S. Army before he later fought for the protection of his native soil as an officer in the Confederate army.
Attachment and loyalty to one's native land isn't a sentiment that House Speaker Nancy Pelosi respects or likely even understands, so she added some gratuitous spite when she celebrated the stripping away of one more item of White history:
"And how poetic that Dr. Bethune replaces a little-known Confederate general: trading a traitor for a civil rights hero in the Capitol of the United States. [Applause]"
Of course Pelosi's nastiness wasn't really gratuitous. Like all speech by anti-Whites, it was aimed at keeping Whites as demoralized as possible while their culture is being cancelled and White Genocide is being carried out.
But without Gov. DeSantis having caved to the pressure of the "woke" anti-Whites in his state, Pelosi wouldn't have had this particular opportunity, and another small piece of history that binds Whites together in a shared society wouldn't have been removed.
And poor General Kirby Smith's stature wouldn't be homeless in the General's own state of Florida!
The lake County Commissioners bowed to their local anti-White "woke" mob:
Confederate General statue no longer welcome in Lake County
"Outspoken advocates of the statue have stayed quiet as national protests arose in the wake of the police killing of George Floyd in Minneapolis.
"None spoke up Tuesday."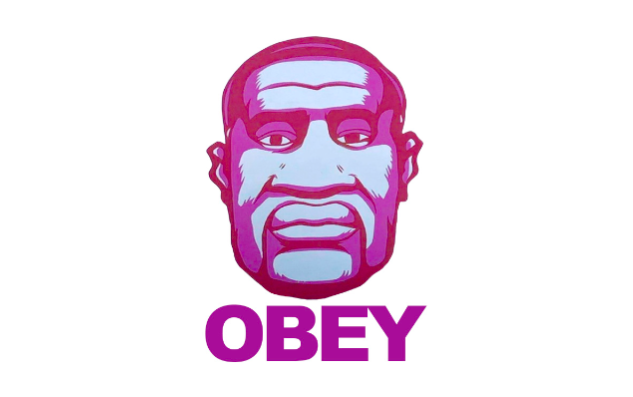 Yes, "None spoke up," because George Floyd. Our nation's false George Floyd narrative has absurdly fueled the false notion that police officers wantonly kill Blacks, and that narrative has allowed the anti-Whites-in-charge to encourage the burning down of parts of cities and the elimination of White monuments. Whites keep their mouths shut in fear of the rampaging mob and of the country's rampaging cancel culture of lost employment, etc. if they speak up against the anti-White steamroller.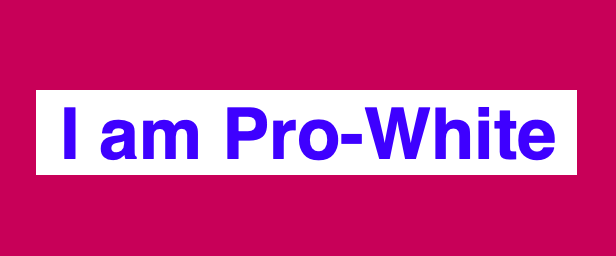 The United States and other Western countries are now ruled by anti-Whiteism, just as the former Soviet Union and its satellites were ruled by Communism. Anything said or done in the Soviet Union had to align with Communist ideology. Anything that's said or done in America today has to align with anti-White ideology, and must favor the completion of White Genocide. Just as Soviet youth were indoctrinated with Communist ideology in their schools, American youth are indoctrinated with anti-White ideology in our schools, and are indoctrinated further by media and the other institutions of our country.
Thanks for your patience, reader. Delivering an occasional rant breaks up the hard work of writing an article.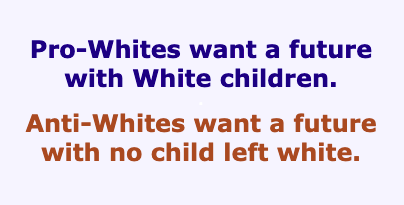 The explicit lowering of standards to give non-Whites preferential hiring, promotion, contracts, college admission, etc. attacks Whites' welfare directly.
Eliminating White people's culture weakens their sense of themselves as a group that could resist White Genocide.
Anti-Whites have had longer to dissolve Whites' sense of racial identity than they've had to dissolve Whites' sense of gender identity. So, Ron DeSantis can attack gender-blurring Disney without provoking nearly the backlash he would provoke if he stood up against today's continuing removal of White racial identity that's capable of resisting White Genocide.
Trump seems to me more likely to stand up against the genocide of the White race than DeSantis. It's hard to imagine Trump — at least Trump of 2016 — making the same choice about the Kirby Smith statue that DeSantis made.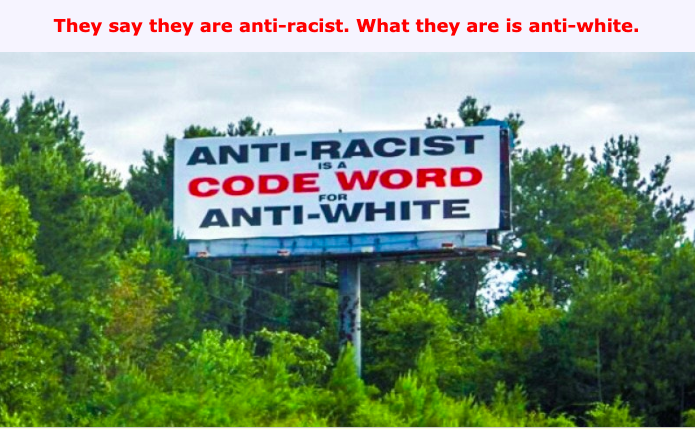 Otoh, do DeSantis's moves against Disney and the Covid vaccines show promise that he could defeat some of the anti-White regime's strongest means of control?
Maybe, but DeSantis's particular moves may also indicate that he only moves toward where the crowd is already headed.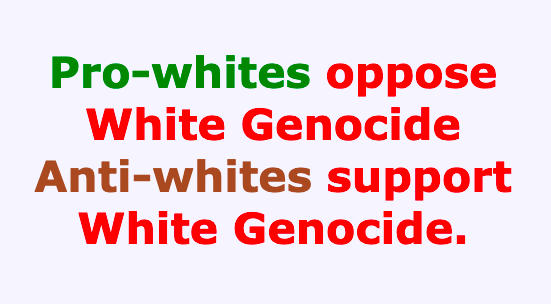 The zeitgeist needs to become pro-White faster than that. There's not all the time in the world to defeat the anti-White regime before it has total control and White Genocide has gone too far to be stopped.
In future articles I want to explore the question of how much Trump might be expected to live up to his promises, and the question of whether the measures that DeSantis might carry out could actually defeat our anti-White overlords who hope to control us totally and eliminate the White race.
I begin with a prejudice in favor of Trump, but my mind is open. To be continued…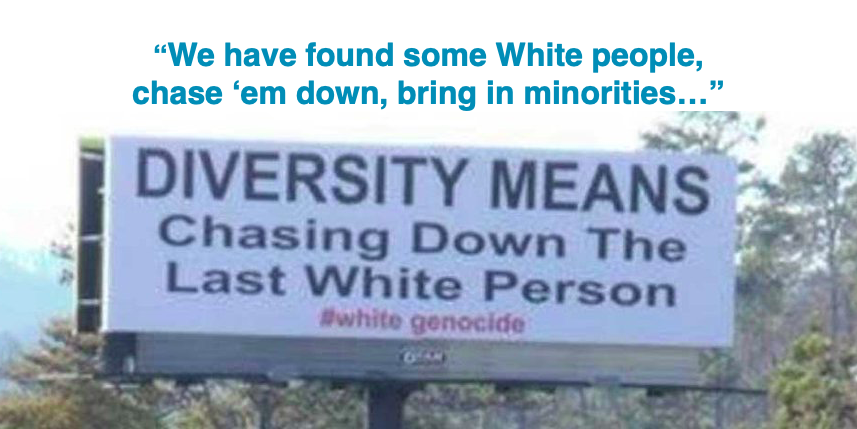 Of course the really sad thing is that neither Trump nor DeSantis is likely to even say the phrase "White Genocide" in the months ahead. How insane is that?