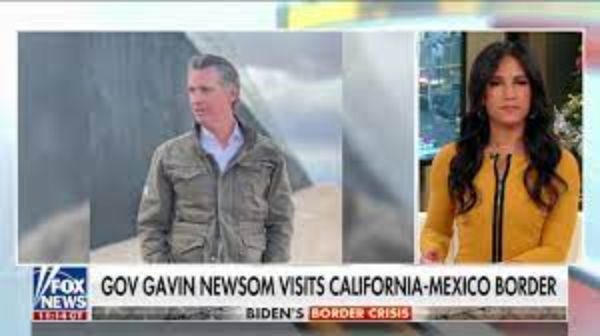 December 15, 2022
"The Biden administration is planning to lift the Trump-era Title 42 policy, which allows police and border officers to expedite the expulsion of illegal immigrants.
"Newsom claimed the U.S. government is sending 'more and more' migrants to California because the state is 'taking care of folks.'
"'We're already at capacity at nine of our sites,' Newsom continued. 'We can't continue to fund all of these sites because of the budgetary pressures now being placed on this state and the offsetting issues that I have to address.…'"
https://www.foxnews.com/politics/newsom-says-california-break-flood-illegal-migrants-title-42-expires
This unusual statement by California's Governor Newsom is upsetting. A country that can't afford to pay for its own genocide is not the country that most of us grew up in.
Californians and everyone else will need to tighten their belts if anti-Whites are going to complete White Genocide in a timely fashion.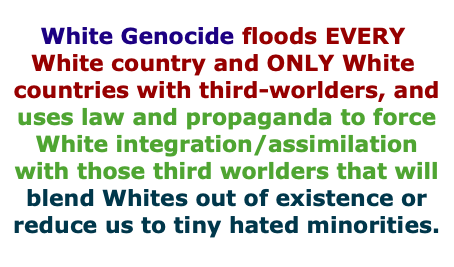 The graphic is a link