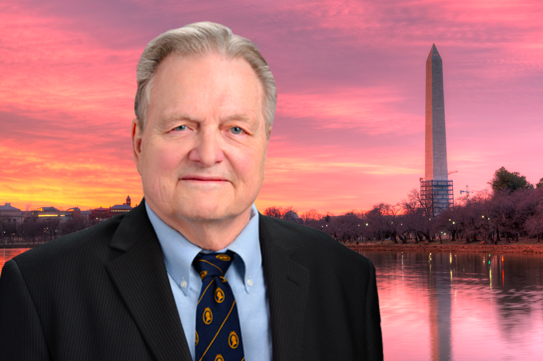 November 1, 2019
Pro-whites oppose White Genocide, anti-whites support White Genocide
We invite all pro-whites to visit us at the beginning of each month to help load the 150 initials to put that month's message on display.
Later initials support the message and increase its impact.
Diversity is a code word for White Genocide
This message is current through April 6, 2020:
DIV
This message is current through March, 2020:
(this message has expired):

I can't say, "'Diversity' means chasing down the last white person." (goo.gl/SG3FGd)

I can't say, "EVERY white country and ONLY white countries are being flooded with third worlders, and whites are forced by law to integrate with them so as to 'assimilate,' i.e. intermarry with enough of them to be blended out of existence."

I can't say, "Diversity is a code word for white genocide." (goo.gl/3H136D)

I can't say "White self-hatred is SICK!" (goo.gl/bkVLTC)

The censors of whites say they're anti-racist. What they are is anti-white.

But if I say "Anti-racist is a code word for anti-white," I'm fired. (goo.gl/4HvCFw)

Free speech is denied to whites so that white genocide (goo.gl/6a6e25) can masquerade as "diversity."

Pro-whites want a future with white children. (tinyurl.com/y25ztsmd)
150 initials make each message visible until it expires at the end of the month.
It works to put just initials in the two name boxes, but you need to give a working email address to receive the White House's email so you can click on its confirming link.
Click on the petition title to access it — the link will be updated at the beginning of each month.
Thank you very much for opposing White Genocide!
"We have found some White people, chase 'em down, bring in minorities…"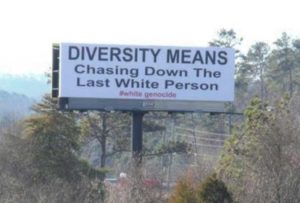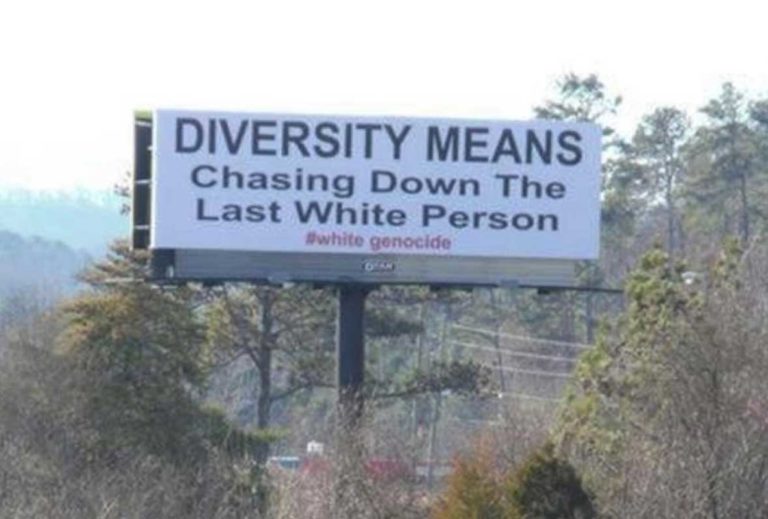 Click on the billboard to view a TV News clip about it.
The photo at the top of this article is of Bob Whitaker. Bob created the meme on the billboard and said the words that are quoted just above it.


~~~
You can help this project a lot by retweeting this tweet to keep it active!
A pro-white message is displayed on the White House's website each month!#FreeSpeech #WhiteHousehttps://t.co/b53ZYQH85J

— Anti-White HateWatch (@AW_HateWatch) January 1, 2020
~~~
Please also add initials to any petitions below that are current month!
December, 2019: President Trump: tell America it's not okay to be anti-white
December, 2019: Make "Camp of the Saints," White Genocide ends the West, required reading in U.S. schools