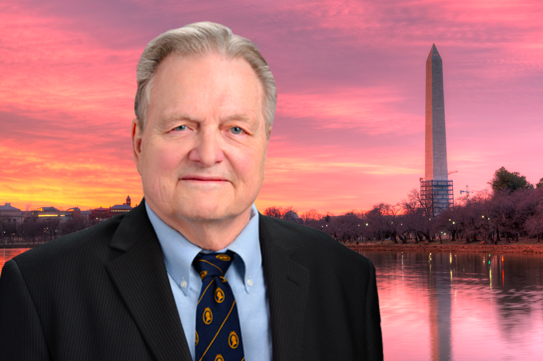 November 1, 2019
Pro-whites oppose White Genocide, anti-whites support White Genocide
We invite all pro-whites to come here

 at the beginning of each month

to put the message below on the White House's website.
Every race except one in our country is allowed to publicly express its concerns.

Blacks proclaim, "Black lives matter." Some Hispanics proclaim, "Abolish ICE." Asians proclaim, "Admit us to Harvard in accordance with our test scores!"

But if whites declare simply, "It's okay to be white," or "It's NOT OKAY to be anti-white," we are censored or even lose our jobs.

"White Self Hatred is Sick" was removed from a billboard in West Virginia after the governor's office called the owner and told her the message would hurt tourism. (goo.gl/bkVLTC)

But in fact, allowing whites to speak as whites in public is so rare that the billboard would have been a tourist attraction.

Denying whites free speech is anti-white. Mr. President, we ask you to have the DOJ halt it.
150 initials make the message visible before it expires at the end of each month.
It works to put just initials in the two name boxes, but you need to give a working email address to receive the White House's email so you can click on its confirming link.
Click anywhere on the petition to access it — the link will be updated on the first of each month.
Thank you for opposing White Genocide!
"We have found some White people, chase 'em down, bring in minorities…"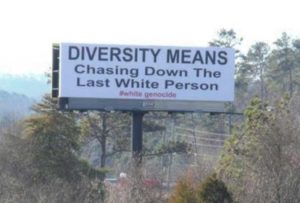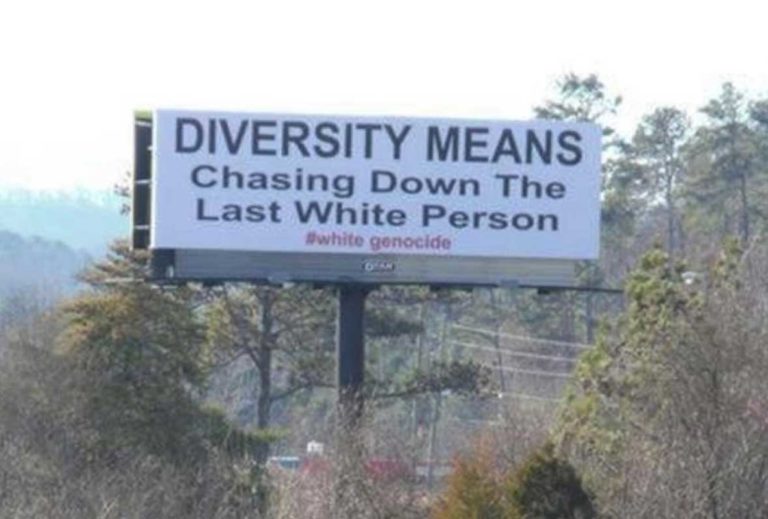 Click on the billboard to view a TV News clip about it.
The photo at the top of this article is of Bob Whitaker. Bob created the meme on the billboard and said the words that are quoted just above it.