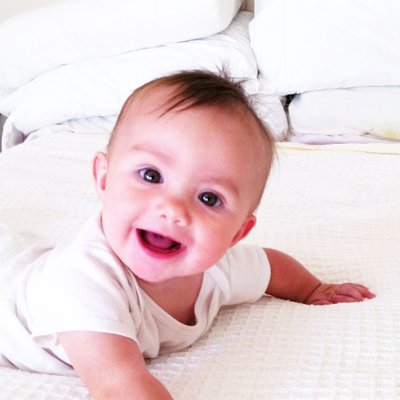 December 9, 2017
That's worth a moment's diversion, since intermarriage per se is not the problem for us. The problem is that the flooding of our countries with third worlders, and the laws and propaganda that impel our assimilation with that large number of third worlders once they've arrived, raise the frequency of intermarriage to the point that we will be reduced to very small minorities in our countries or eventually blended out of existence altogether.

And let's note that this is not "voluntary," since we never voted to have our countries flooded with the third world, nor did we vote for the laws and propaganda systems that press our assimilation with that third world.

If whites were allowed our own homelands as the other races of the world are allowed, and we were rid of laws that force assimilation, and rid of anti-white propaganda that causes whites to hate themselves, intermarriage would occur at such a low rate that it would be inconsequential for our race as a whole, as was the case before the current madness was fastened on us.
Shrink that into 140 characters and tweet it out 🙂
Actually, if you want to be helpful in your tweeting, include our

repeater phrases

in your tweets.