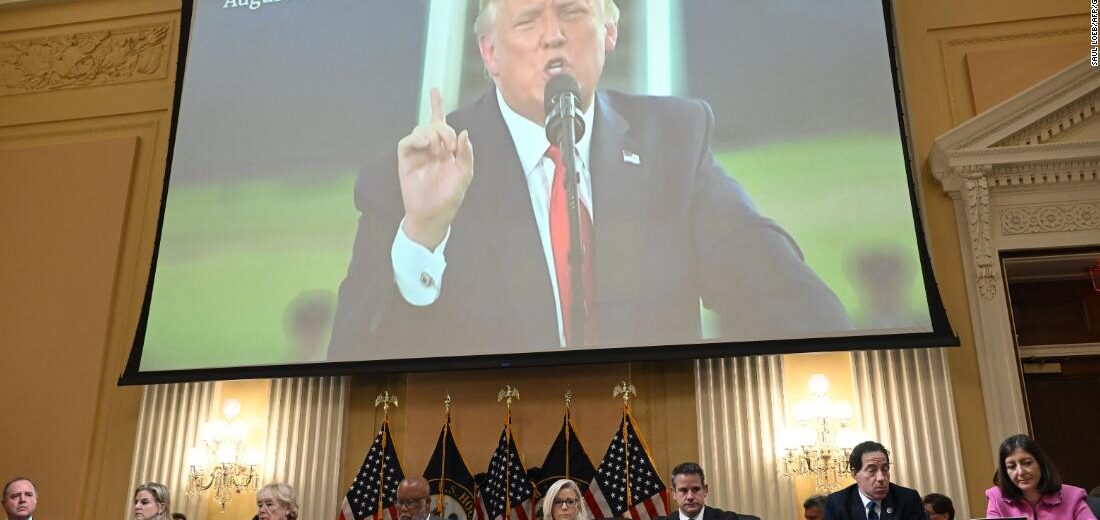 June 14, 2022
Two Trump advisers testified yesterday that the flood of votes for Biden late on election night was as natural as the rising tide of "wokeness" that threatens civilization.
They said Republican candidates ALWAYS look their strongest during the early hours of counting ballots, and Democratic candidates ALWAYS look their strongest later when mail-in ballots are counted.
But I remember election evening 2016 as being exactly the opposite — Clinton led until late in the evening and then Trump surged ahead, right?
Anyway, the "Destroy Trump" circus is back in town for their biggest show ever. They fear that if Trump wins a second term, he might begin to say the word "White" more often, and then who knows what could happen.
If Whites begin to see clearly that they're being purposefully eliminated in all their countries, our global anti-White overlords may be blocked from completing White Genocide and creating their bug-eating utopia for the enslaved rest of the world.
Trump is a wild card they don't want in their game!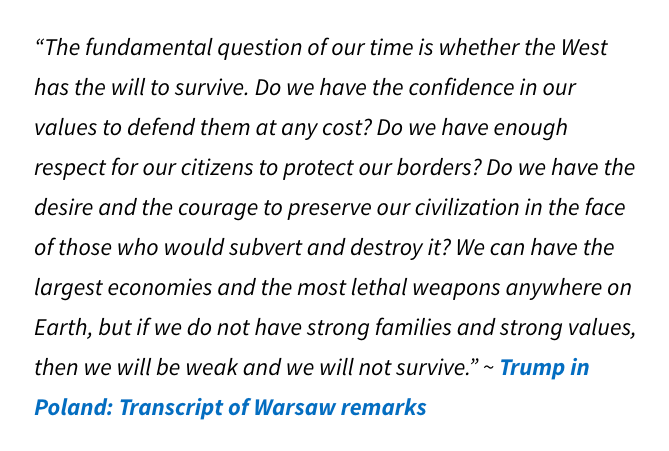 ______
Trump as we'd like him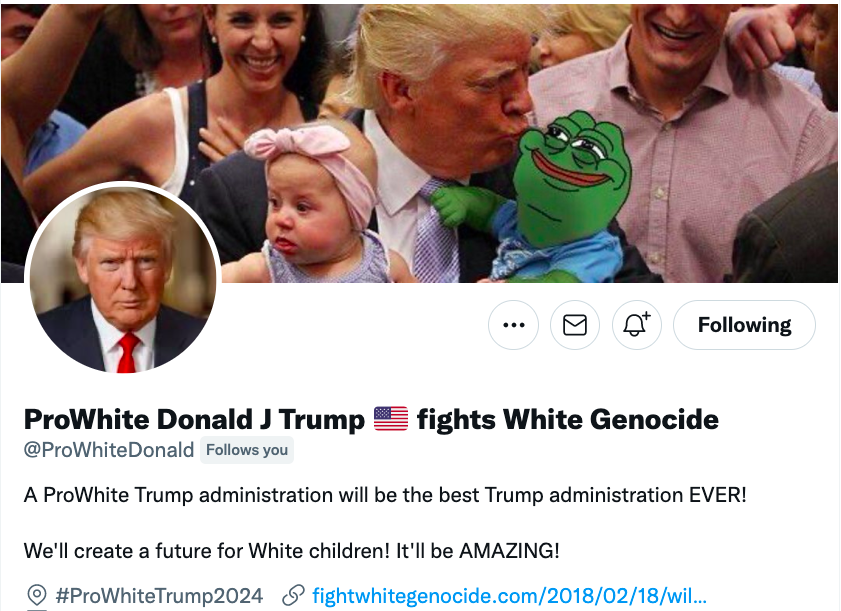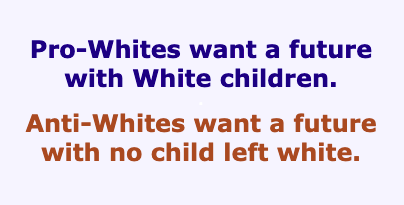 ______
This article may lengthen as the hearings proceed.
Here's an article about Elon Musk vs. our anti-White globalist rulers and their weapon of "wokeness," for anyone interested.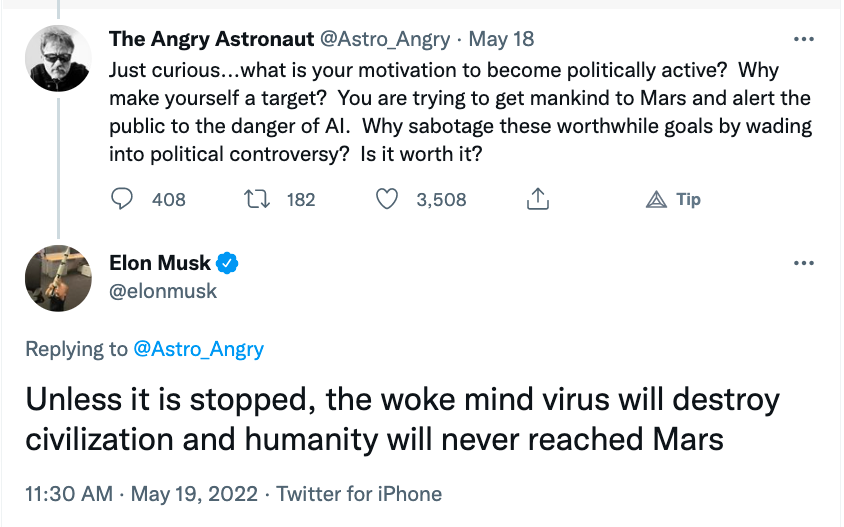 Btw, be sure to still Help candidate Joe Biden spread the word about White Genocide!
____________________
____________________
Thursday morning, June 16, 2022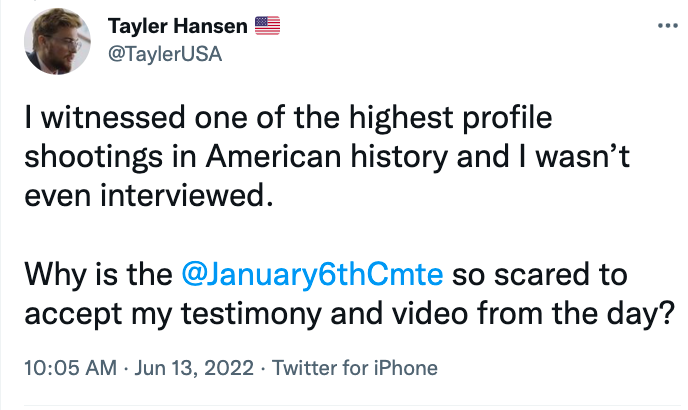 While the January 6 Committee is busy preparing its barrage of improbabilities for this afternoon, let's take a look at Darren Beattie's long drink of what appears to have actually happened:
"Students of FBI history should quickly absorb the lesson that infiltrating Feds are like roaches: whenever you spot one, it is guaranteed there are dozens of others nearby."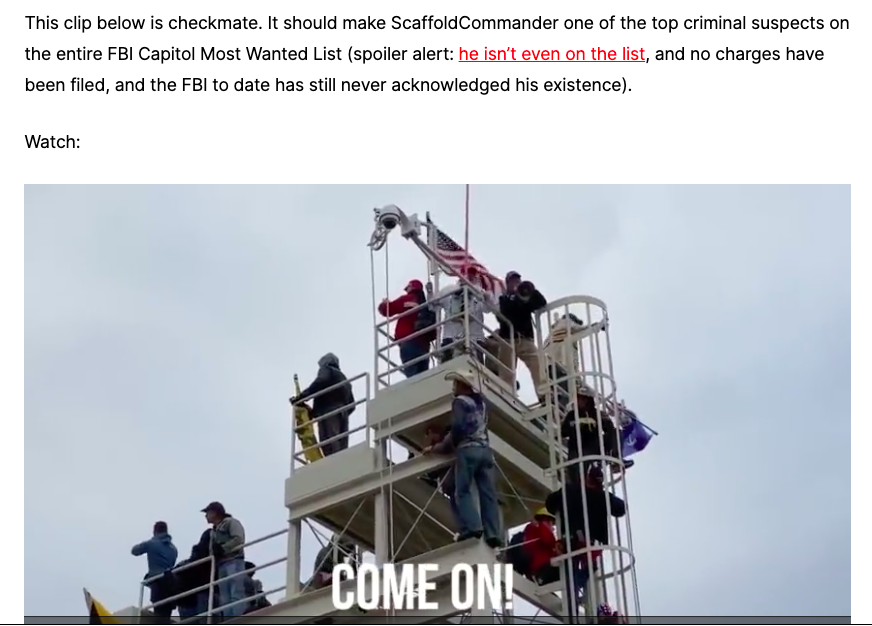 Watch two clips of unindicted and unmentioned ScaffoldCommander directing the crowd into the Capitol with a bullhorn by searching the phrase "ScaffoldCommander in action" in the Revolver News article linked above.
If Republicans return to power, will they launch a true investigation of the likely involvement of government actors in the January 6 Capitol incursion, or are they already planning their big cuck-out? A few of them do offer hope!
Let's not lose perspective. The regime's probable involvement in the Capitol affair is just one item in anti-Whites' global project of completing White Genocide and subjugating the rest of the world. The big investigation into that isn't yet scheduled.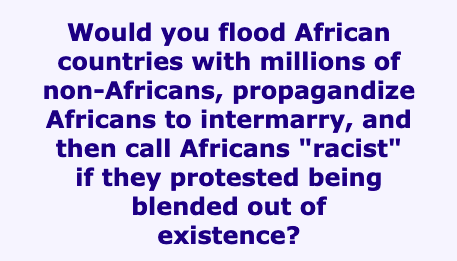 __________
Tuesday afternoon, June 28, 2022
The Committee hears testimony that President Trump was angry that the space reserved for an audience to his January 6 speech at the Ellipse (in which btw Trump told his audience to demonstrate "PEACEFULLY" at the Capitol!) wasn't filled to capacity. He was told that many persons were turned away as being possibly armed after they were checked with a magnetometer, to which he reportedly replied that they should be let in, because "They're not here to hurt me."
"They're not here to HURT me"
"They're not here to hurt ME"
The first version is President Trump's quoted or paraphrased reply as it was related by White House aide Cassidy Hutchinson in today's hearing.
The second version is the same remark as repeated afterward in today's hearing by Committee Vice Chair Liz Cheney, and is the version you'll likely hear in news reports.
Get it?
July 13, 2022 – And here you go!
At 49:29 minutes of this Ralph Nader Radio Hour podcast, hear Nader's sidekick Steve Skrovan falsely "quote" Trump:
"'They're not here to hurt ME'" (rather than as Cassidy Hutchinson reported it, "'They're not here to HURT me.")
…and then add his own completely misleading comment:
"Which begs the question, 'Who did he think they were here to hurt?'"
__________
"'They're not here to hurt ME'" (rather than as Cassidy Hutchinson reported it, "'They're not here to HURT me.")
…and then add his own completely misleading comment:
"Which begs the question, 'Who did he think they were here to hurt?'"
__________
Wednesday, June 29, 2022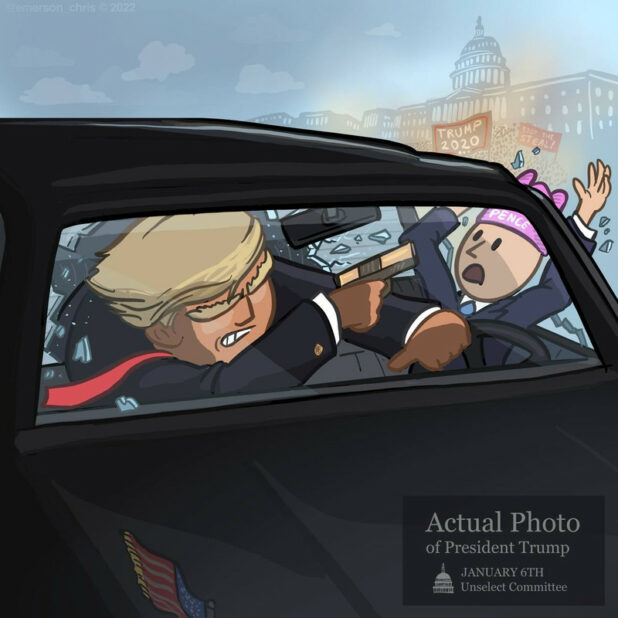 "President Trump Violently Attempts to Car-Jack Our Democracy!"
Lol! Do you believe it? Maybe it doesn't matter whether it's believed or not. The extravagant mental image it conjures up may stick.
Will Bobby Engel, the head of the Secret Service detail who President Trump allegedly grabbed in the SUV, be called to testify himself, or will we be left solely with Ms. Hutchinson's second-hand account?
Are the Democrats burying Trump or burying themselves?
What's certain is that White Genocide proceeds smoothly while our brains are being stuffed with all this garbage.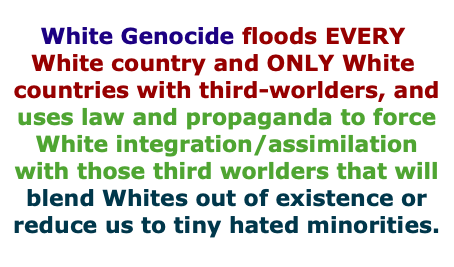 _____________
_____________
July 7, 2022
Tucker Carlson spotlights a series of frightening "fascist" actions by the anti-White Biden administration, which has been actually BEING fascist while CALLING Trump that word.
Nancy Pelosi's excuse for the administration's jack-booted operations against opponents is the phony word "Insurrection"!
Just as the words "racism," "xenophobia," "bigotry," etc. are used by the same anti-Whites to excuse White Genocide.
What should be a national disgrace is the pre-trial mistreatment of January 6 detainees in the D.C. jail.
Here's a longer press conference by Congress members Marjorie Taylor Green, Louie Gohmert, and Matt Gaetz upon the release of their report on the conditions under which January 6 detainees were being held in the D.C. jail.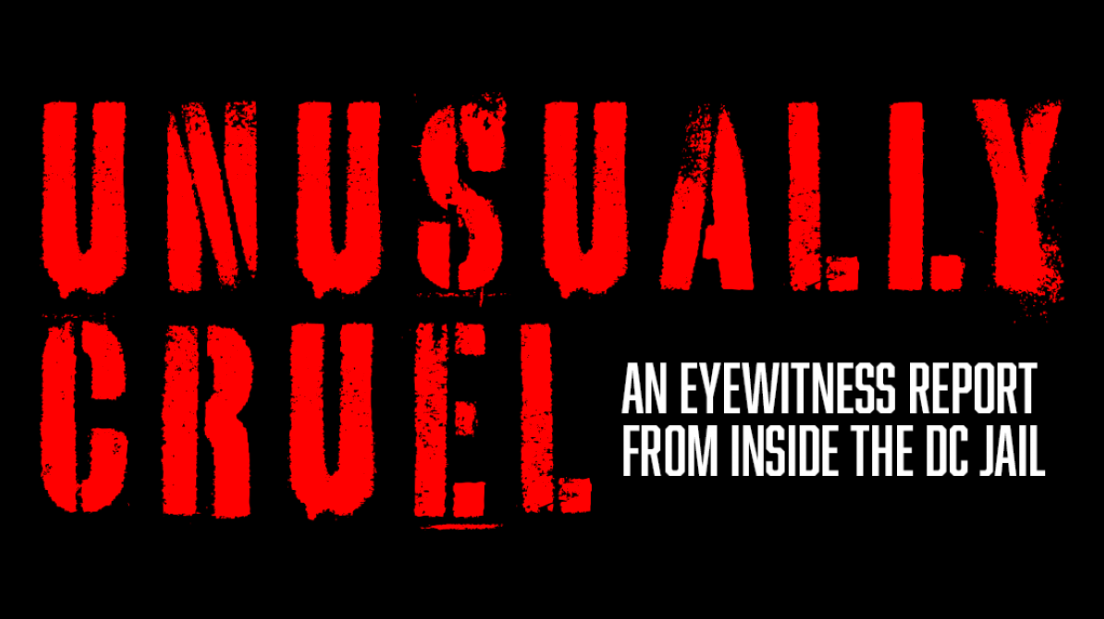 "The walls of the rooms had residue of human feces, bodily
fluids, blood, dirt, and mold."
The D.C. jail's Deputy Warden Kathleen Landerkin, who appears to have operational control over the January 6 detainees: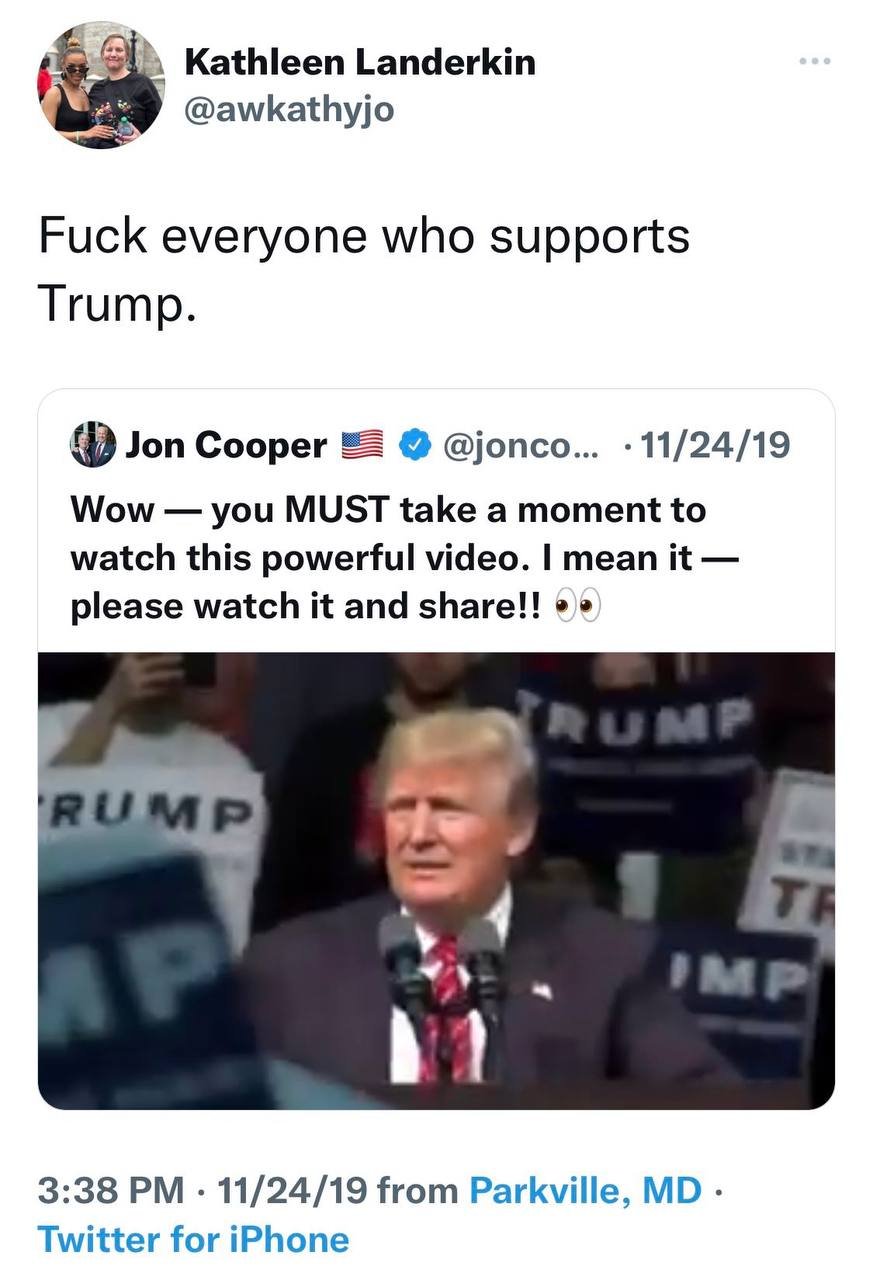 None of this should be a surprise, right? A race against whom genocide is being carried out will generally be mistreated in the process.
__________
Merrick Garland just announced that the FBI raid on Mar-a-Lago uncovered a large cache of overdue library books.
__________
See also:
Most graphics in this article are links.