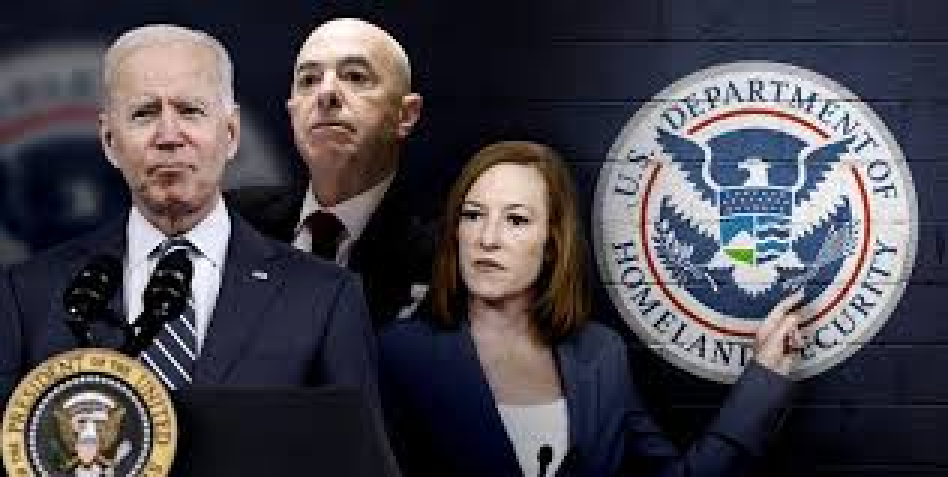 May 7, 2022
The Department of Homeland Security (do you remember when that name seemed an Orwellian joke?) has created its new Disinformation Governance Board (will the Orwellian stink of that name soon pass from memory also?) to suppress speech that opposes White Genocide.
That protects the DHS's program of flooding the U.S. with the third world to blend the White race out of existence.
"In short, the Disinformation Governance Board's chief purpose isn't simply to suppress unwanted ideas in America, but specifically to assist in a crucial development: The transformation of DHS from the department that guards America's borders into the department keeping them pried open at all costs."
Listen to DHS Secretary Mayorkas pretend that his Department of White Genocide isn't actually anti-White and doesn't really support White Genocide!
To head the Department of White Genocide's new Ministry of Truth, Mayorkas chose Nina Jankowicz (the woman in the photo above), a "disinformation expert."
That description of Ms. Jankowicz is spot on if you interpret the phrase accurately:
Ms. Jankowicz's role will be to blot out important truths and replace them with government disinformation.
Disniformation that strengthens the anti-White regimes that are carrying out White Genocide in White countries world wide.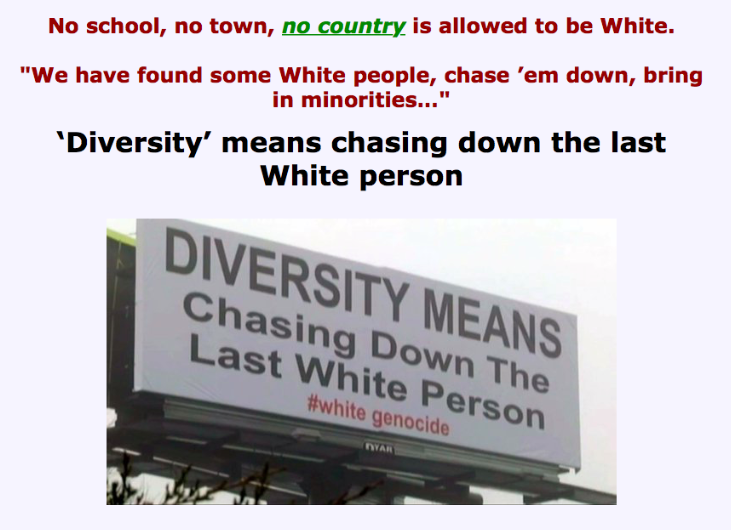 _______
5/21/22
Apparently as a result of public reaction, Nina Jankowicz has resigned and the Disinformation Governance Board has been "paused."
The Board's functions will of course continue.
If you have the time and the interest, the place to learn about the huge U.S. Disinformation Industry is Darren Beattie's wonderful investigative articles on his Revolver News site.