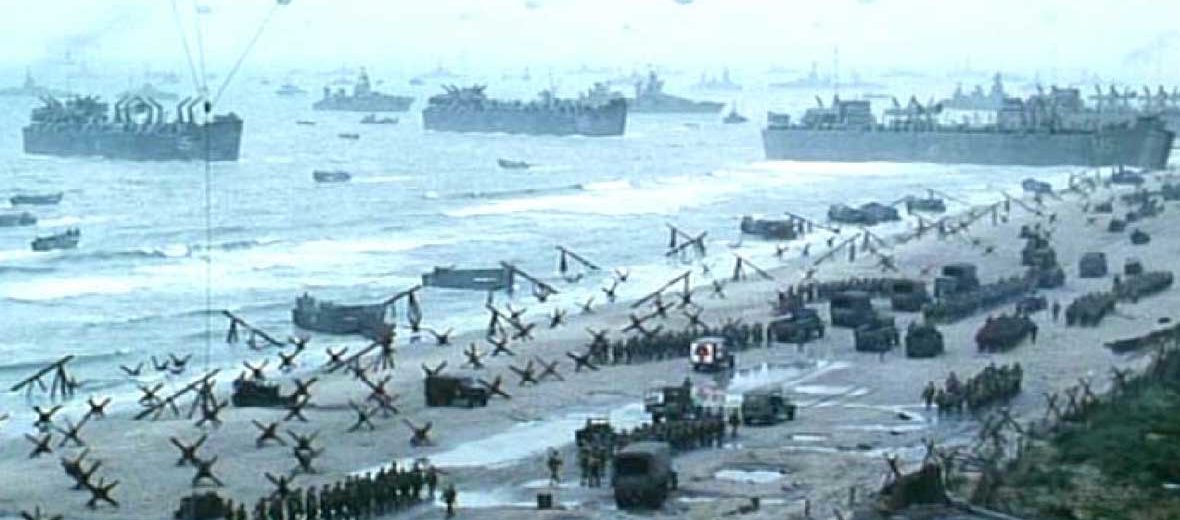 September 10, 2017
The followers of the Religion of Political Correctness, or as some call them "progressives", have been engaged in a relentless & unchallenged religious Jihad on the west for decades.  Although the Church of PC is quick to give a visa to any anti-white Islamic terrorist that will use explosives or guns against white kids, the left's personal weapon of choice has been a monopolized control over terminology.
The left call their anti-white activists "anti-fa", the mainstream right call them "anti-fa" as well. The left label those who put up any resistance to "anti-fa" as "Nazis", "racists", and "white supremacists". Sean Hannity and the garden variety right wing pundits ALSO refer to anyone who engages in any meaningful resistance to the left as "Nazis", "racists", and "white supremacists".  It's not difficult to see why the left is winning this terminology war, as their mainstream "opposition" is under total control of the left's terminology. This is why we refer to mainstream right wingers as fake opposition or controlled opposition.
Every time you legitimize the anti-white terminology you are dropping a grenade into your own bunker. You become the enemy & you should be engaged as an enemy. They are not "anti-fa" or "anti-racist", they are Anti-White.
Trump represents the first sign of true opposition entering the mainstream.  Whether or not the political analysts have picked up on it yet, Trump has been engaging in terminology warfare.  His phrase "fake news" has been extremely damaging to the left's routine of manipulating stories & narratives, it has been used repeatedly by his base & has successfully entered the modern lexicon.  It is such an effective & damaging strategy to the left that we can only expect the Sean Hannitys & other mainstream pundits to discontinue using the tactic. After all they ARE Fake Opposition.
Although I do think the information war is an imperative, anyone that has spent considerable time engaging leftists can attest that truth, valid information, statistics, and facts are meaningless to the left. That isn't to say that it is worthless to have the truth on our side but rather we must finally accept that the left have been so heavily brainwashed that truth & reality cannot penetrate the mental Kevlar that has developed over a lifetime of indoctrination.  The left's brainwashers have totally abandoned truth & only focus on emotion, because that is what WORKS. You can take the phrase "diversity is our strength" as a perfect example, using emotion alone you can convince people that even the most blatantly false & absurd statements are true.
You wouldn't fight a modern war with just soldiers on the ground, you would use the power of your Air Force & Navy.  We can't win this propaganda war on just information & truth alone.  It all comes down to the terminology war. The mantra artillery is battle tested & proven to be effective. Help us turn it into the standard issued weapon for every soldier in battle, and we will absolutely devastate the enemy.