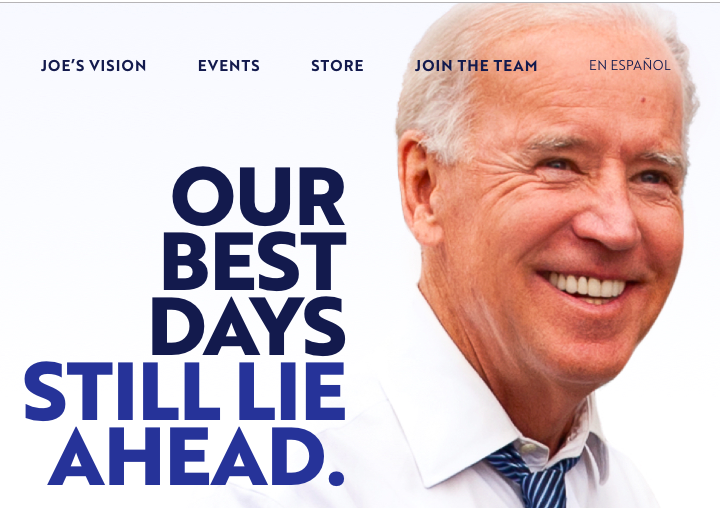 February 1, 2020
Joe Biden says White Genocide is "the source of our strength." He's okay with diversity chasing down the last white person.
The following was posted elsewhere by our poster White GeNOcide:
With a "little help" from pro-whites in 2016, Candidate Trump did a fair job of helping get the fact of White Genocide into the mainstream:
And of course there was the retweet by Trump of the twitter user who had "White Genocide" in his twitter name, and the mention of that retweet by Hillary Clinton during her campaign.
Am I right that Hillary was asked what her program would be if she were elected, and the below was her reply?
.
A candidate Biden has even greater potential to spread the fact of White Genocide!
Pro-whites can spread the video clip of him that's posted above. Every white person in this country needs to see that Biden clip and be told explicitly, "Biden is championing White Genocide"!
It's easy work for pro-whites to tweet that clip and include some comment like, "Why doesn't Joe Biden just come right out and say that he supports White Genocide?"
White Genocide! White Genocide! White Genocide! Anti-white! Anti-white! Anti-white!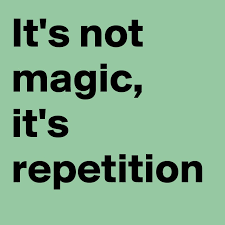 (that's a link)