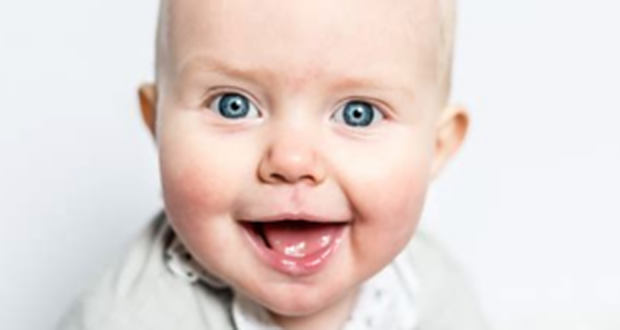 June 25, 2022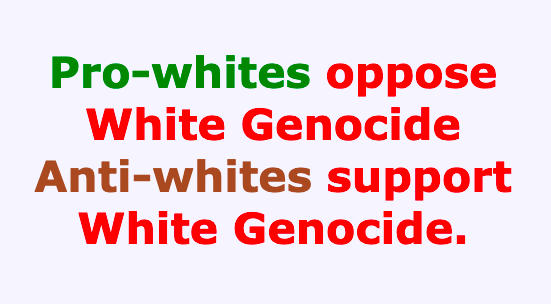 When Americans woke up on the morning of May 17, 1954, their Constitution did NOT demand that Whites and Blacks attend the same public schools.
But when Americans went to bed that night, that very same Constitution, with not a word changed, DID demand it!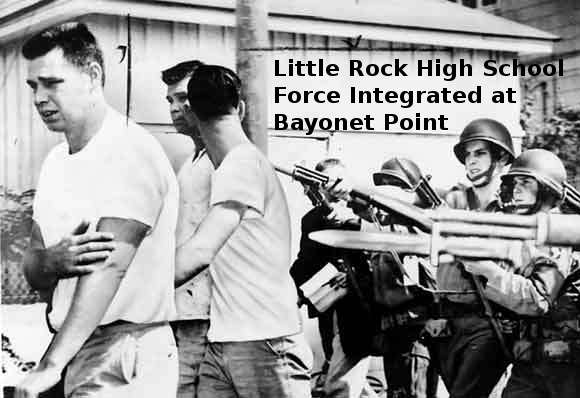 (All graphics in this article are links)
Our Constitution apparently changed its mind sometime that day, and then told the SCOTUS justices that it supported whatever would aid White Genocide.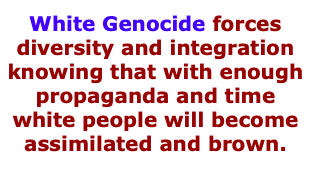 In its reversal of Roe v. Wade today, SCOTUS uncharacteristically decided to NOT replace our Constitution with the justices' own fresh thoughts, but instead admitted that the Constitution says NOTHING about abortion.
Even many Americans who support some abortion hope that today's decision will be one step of many away from our present social dissolution in which sex is often just one more entertainment. Desire is strong for a cohesive society with lasting marriages, families with several children, public order that gives people freedom to enjoy our public spaces in safety, and a rise in morale that will not tolerate White Genocide.
Of course all of that is the opposite of what anti-Whites wish for us. Anti-Whites will try to use today's decision as a George Floyd – sized tool to carry out further destruction of White civilization in support of White Genocide.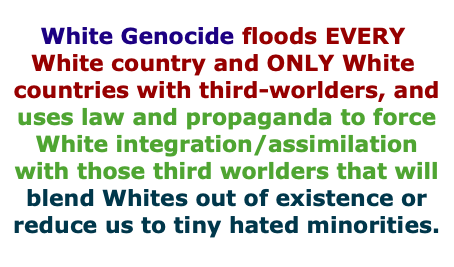 ___________