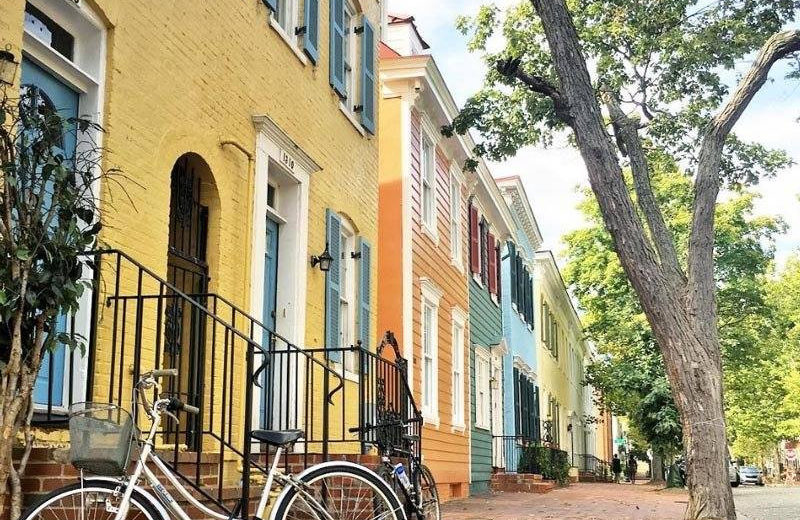 May 23, 2018
It was never about inclusion or tolerance or freedom. It was always about hating white people. Anti-whites claim they want a dialogue on race. But it takes two sides to have a dialogue, and they do everything they can to prevent pro-whites from being heard.
As reported by Breitbart, at a recent community event at Georgetown University, whites were not allowed:
This space will center the voices and experiences of students of color, allies for the safety of students of color, allies are not welcome to attend this preliminary dialogue.
University officials prevent pro-whites from speaking due to the "threat of violence." They never threaten to expel any student engaging in violence. They never give credible evidence of physical threats to the police so that those criminals can be prosecuted. They never devote the resources to protect pro-white speakers they would to protect anti-white speakers. When pro-whites stage a speaking event, anti-white thugs show up to violently prevent them from speaking. The police stand down or actively assist the thugs.
Blacks have practically a whole continent full of black countries. Mestizos have Mexico and most of South and Central America. But ALL white countries are being turned non-white.
"What difference does skin color make? It's about VALUES!" Obviously skin color mattered to the people holding this community event. They say they're anti-racist. What they are is anti-white. Anti-racist is a code word for anti-white.
Blacks are profiled because blacks are more likely to commit crimes. Blame the criminals, not the police. You can profile or you can treat everyone like a criminal and strip search grandma.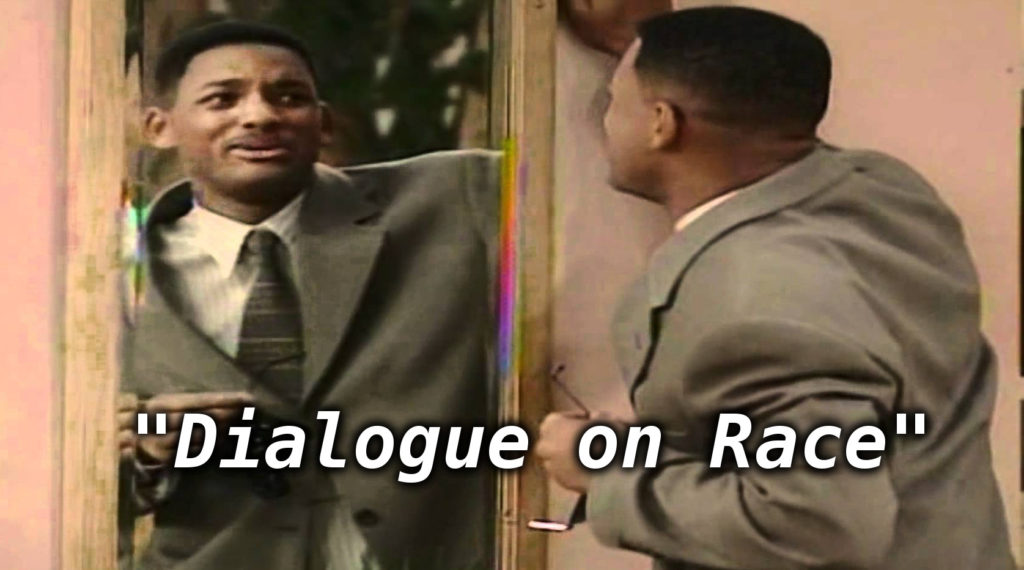 We're the ones forcing a REAL dialogue on race. Why are only white countries expected to open their borders and let the third world pour in? Why are whites expected to care about every race but their own? If whites are so horrible, why do you DEMAND the right to live with them? Why do you push the genocide of whites through mass non-white immigration and forced assimilation?
Anti-whites claim they want a dialogue on race, but what they really want is a monologue. And that's fine. But it just shows their inherent dishonesty claiming their lopsided monologue is an actual discussion.
A REAL dialogue on race is the LAST thing anti-whites want.