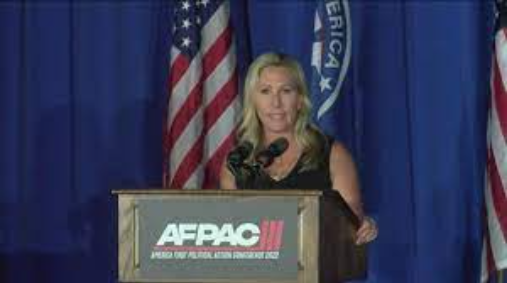 January 4, 2023
Republican patriots in Congress aren't happy that the founding race of our country will be blended out of existence by the floods of third worlders that anti-Whites are admitting into our country.
Nick Fuentes strongly opposes that White Genocide, and House members Paul Gosar and Marjorie Taylor Greene have been featured speakers at his yearly pro-White America First Political Action Conference (AFPAC).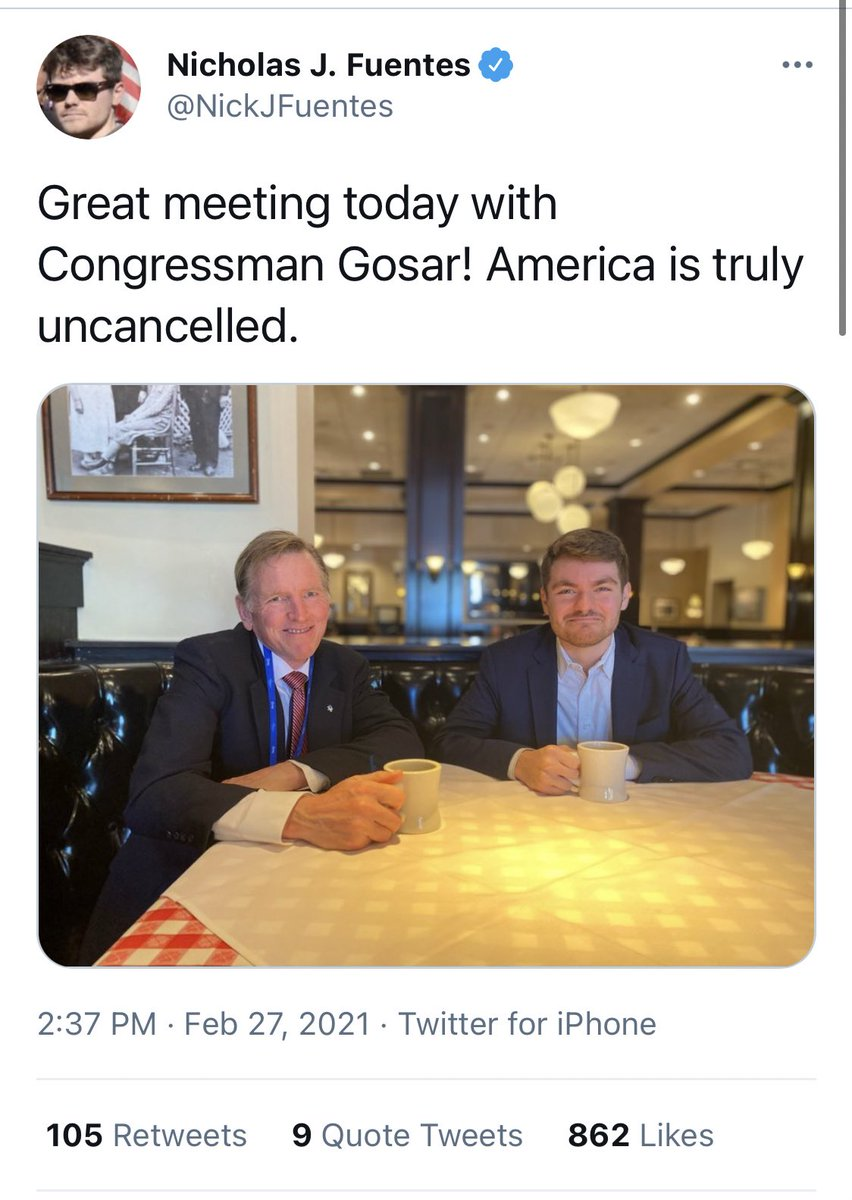 With White Genocide being almost universally supported by our anti-White Democrat/Republican political establishment, as well as by most of our country's other institutions today, no members of Congress would publicly stand with an outspoken opponent of White Genocide unless they were strongly opposed to that genocide themselves!
It's shameful and absurd that anti-Whites now have us in such a state of extreme censorship that elected representatives feel unable to even speak aloud their opposition to the genocide of the very people they largely represent!
But taking that into consideration, it's not beyond imagination that both Paul Gosar and MTG from their different positions are now pressing Kevin McCarthy and other Republicans that no speaker will be chosen until there is an iron-clad guarantee that a Congressional investigation of White Genocide will follow.
If that's the case, we'll know we're still living in a democratic republic and not in a giant clown-show hoax that diverts our attention while we're being blended out of existence by floods of humans from the third world.

The two graphics in this article are also links
Someone please let me know in a comment when the dissident Republicans in Congress announce that they're about to open their investigation into White Genocide.
________
See also:
Nick Fuentes says, "White Genocide is the most important thing going on in the world today."
When America is completely non-White, will you still care?