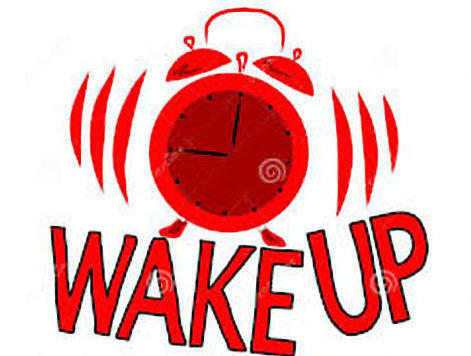 April 21, 2018
This is a reply by our commenter White GeNOcide to a pro-white on another site who doesn't care for our Mantra methods. It includes some material in WG's other comment that's in our preceding article, What good does it do to drive the Stop White Genocide memes into the mainstream?
Originally Posted by _____.
If Edward Bernays had been confined to a small internet forum, or two or three similar, reaching a few thousand "outliers", ie, the sort of people who seek out such obscure fora, his methods would've flopped. But because he had access to the new mass media— radio, movies, magazines and then TV, he is now proclaimed a "genius".
Nothing that a few hundred million dollars wouldn't fix, and make Mr. Whitaker a "genius" too.
We too have had "access to (today's) new mass media" — the internet.
So what has actually happened (as opposed to what you say could not possibly happen) is that the internet has enabled a mere handful of BUGSers to succeed in anchoring the terms "anti-white" and "white genocide" in the mainstream.
Do pro-whites even recall that just a few years ago those terms were unheard in the mainstream?
The term "anti-white" has created a new category that didn't previously exist in most white minds nor in the national conversation: policies and persons that are injurious to whites. Whites and everyone else had been trained to only think, and certainly only speak, of other races as ever receiving injury.
That's a momentous change, and I wonder what small percentage of pro-whites are even aware of the change.
"Anti-white," being a word that was sorely needed just linguistically as well as socially/politically, has quickly passed through the stage of being considered a joke (I remember an excellent and frightening British TV comedy skit based on it a few years ago) and is now beginning to be used as a valid term, as in Prof Thornhill's saying "My White Racism course is not anti-white."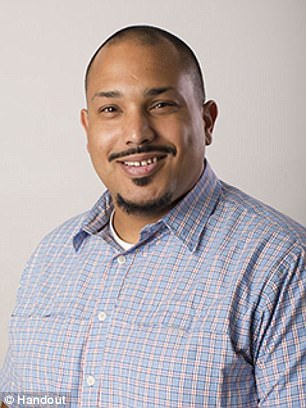 The distinguished Prof. Thornhill
Attention has to be paid to what has already actually happened, not to claims that it could not possibly happen because there is no such thing as the internet.

The process has just begun. The term "White Genocide" will go through the same transition from being a joke to being a serious topic of national discussion.
You believe no significant changes will accompany that change in white mindset? The younger folk here will get to see!
Our job is not to predict the future, but to work to make a future possible. Judging from today, other pro-white commotion will be taking place while whites' mindsets are being changed, commotion that hopefully will develop into something other than clown shows that do more to keep present white mindsets in place than to change them. I find all that stuff difficult to judge the final effects of, actually.
"Todays' pro-Whites are the new Samizdat." The FWG writer is being generous there, or is stretching reality to create reality — BUGSers and those who help us are the new Samizdat, and if the internet becomes shut to us we'll need to shift to operating more like the old Samizdat.
Only the slightest number of pro-whites here or anywhere else, including the clueless (when it comes to tactics, and tactics are what is needed) pro-white "leadership," have the slightest interest in what we BUGSers or Bob Whitaker have said about anything, and that continues to baffle me — there's something there about human nature that I don't understand that I hope will be revealed to me before I pass on.
And now I'm way over my allotted involvement here — I don't want to drift back into old habits that take up all my time, so I'll leave what I've put on this thread to the inattention of the rest of you. Cheers!
.__________________