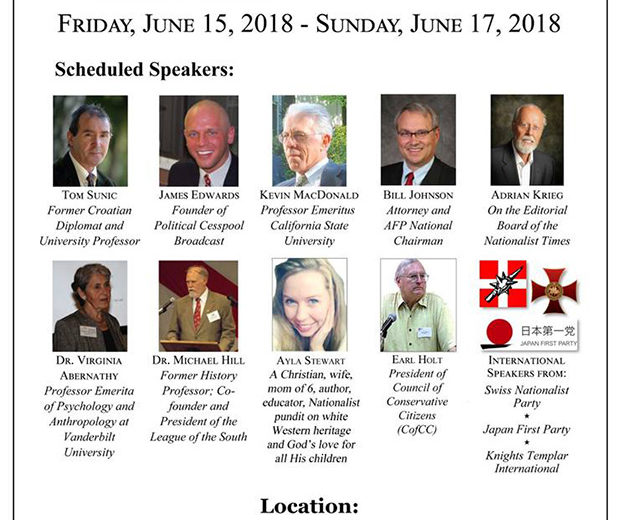 June 8, 2018
Next weekend's major pro-white conference in Tennessee will feature pro-white luminaries talking about everything under the sun except what matters most,  White Genocide.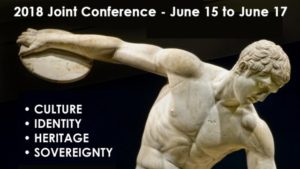 Tell those folks that this is the conference you want to atttend next year:
The Stop White Genocide Conference of 2019!




Keep saturating the mainstream with the fact that White Genocide is being carried out in white countries world wide by massive third-world immigration and forced assimilation!

Hammer the fact of White Genocide into white minds and into the public arena 

to undermine anti-white conditioning and inaugurate a pro-white national discourse

!

Don't dilute that message and distract your audience with secondary issues! Spread the

Stop White Genocide Memes

and Fight White Genocide!
We are blessed (if one can look at it that way) that the overriding issue for whites, White Genocide, is also a fresh issue to whites.
We are cursed that many pro-whites think they can freshen up their beloved same old same old by mixing it with the white genocide issue.
Anti-whites have spent over a half century training whites to regard the same old same old as immoral and contemptible and beyond consideration by decent folk. Mixing the fresh White GeNOcide message with the old stuff turns the fundamental White GeNOcide message into just something else that's said by naziswhowanttokillsixmillionjews.
But you cannot teach pro-whites that. If White Genocide is mentioned at the 2018 conference, you can be sure that it will be mentioned with the curse of the same old same old laid upon it.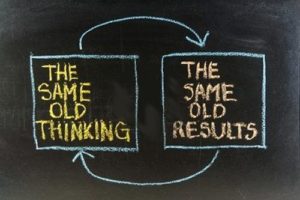 See also, Waking up pro-whites to White Genocide —  can it be done?
The speakers at the 2018 conference can be viewed in more detail here.
~~~~
Be a Stop White Genocide "Repeater Rifle"!