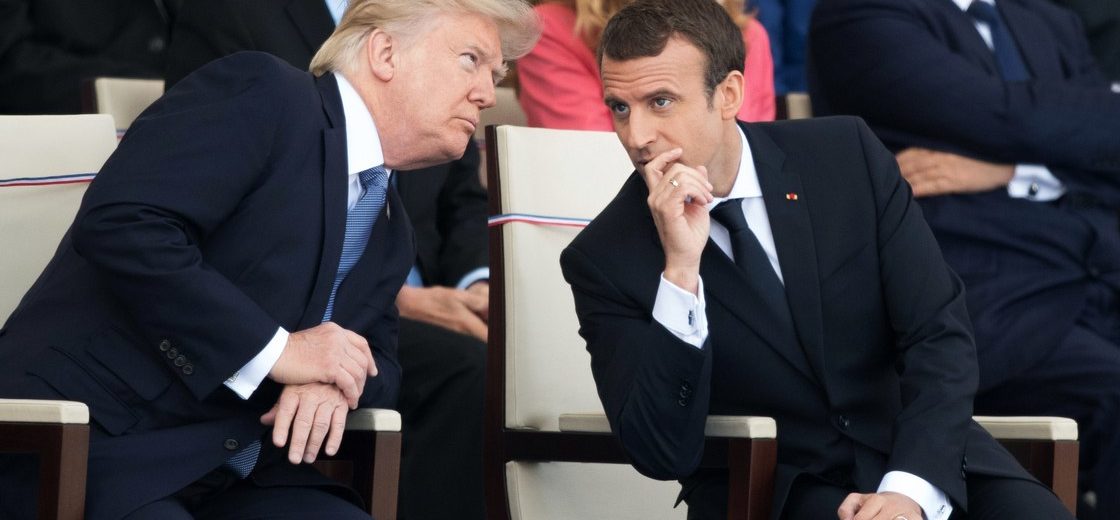 April 24, 2018
If a state has no speed limits at all, and drivers are typically going 120 mph, will establishing a speed limit of 100 mph address the problem?
A 100 mph speed limit is both the Trump solution and the Macron solution to White Genocide.
White Genocide floods EVERY white country and ONLY white countries with non-whites, and relies on anti-white laws and propaganda to coerce white assimilation with those third worlders that will blend whites out of existence or reduce whites to small minorities.
That's genocide by U.N. Convention, and mass immigration and forced assimilation is called genocide when it's done in Tibet.
But when it's done in white countries, it's called "diversity."
Diversity is a code word for White Genocide
And the Chinese haven't yet had the cheek to call the Tibetans who oppose their own genocide "Tibetan supremacists"!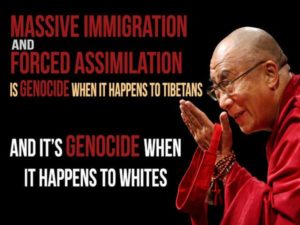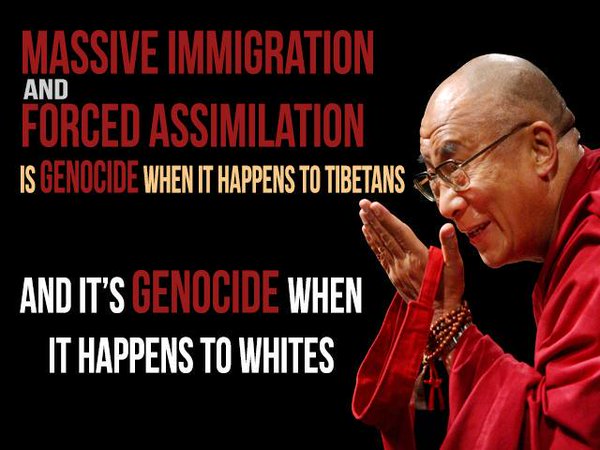 Nibbling at White Genocide in the fashion of Trump or Macron doesn't halt White Genocide. Every year there are more and more white families who have nephews and cousins who are mixed, which not only displays the steady progress of White Genocide, but also usually removes the white branches of those families from ever opposing White Genocide. The noticeable increase in the number of mixed children each year is still very much smaller than the unnoticed (except by satisfied anti-whites), but much larger, number of white relatives who are deactivated from resisting White Genocide by the birth of each mixed child.
Neither Trump nor Macron are willing to undertake what's necessary for the survival of the principal traditional peoples of their countries. For the present, the French people and the various European-descended peoples of the United States must resist White Genocide without the aid of their anti-white governments that support White Genocide.
Be a Stop White Genocide "Repeater Rifle"!