May 19, 2022
The anti-Whites who rule us are grinning ear to ear (but not where you can see them!) that their relentless program of world-wide White Genocide has directly triggered an unhinged 18 year old Payton S. Gendron to react murderously.
They'll use his crime to vilify all peaceful opposition to White Genocide, even Tucker Carlson's oblique protests.
"White Genocide is the source of our strength," they say:
And if you don't believe White Genocide is "the source of our strength," then you must be silenced:
"…my passion…to silence the voices of opposition to White Genocide all over the Internet."
(The italicized phrase translates into honest English NY Gov. Hochul's original bullshit phrase)
And speaking of mass murder, isn't everyone tired of hearing endlessly about the six Whites killed and scores injured by Darrell Brooks, the anti-White Black man who called for "violence against Whites" and then purposefully zig-zagged his car through a long parade in Waukesha, Wisconsin?
What? You're hearing of that crime for the first time?!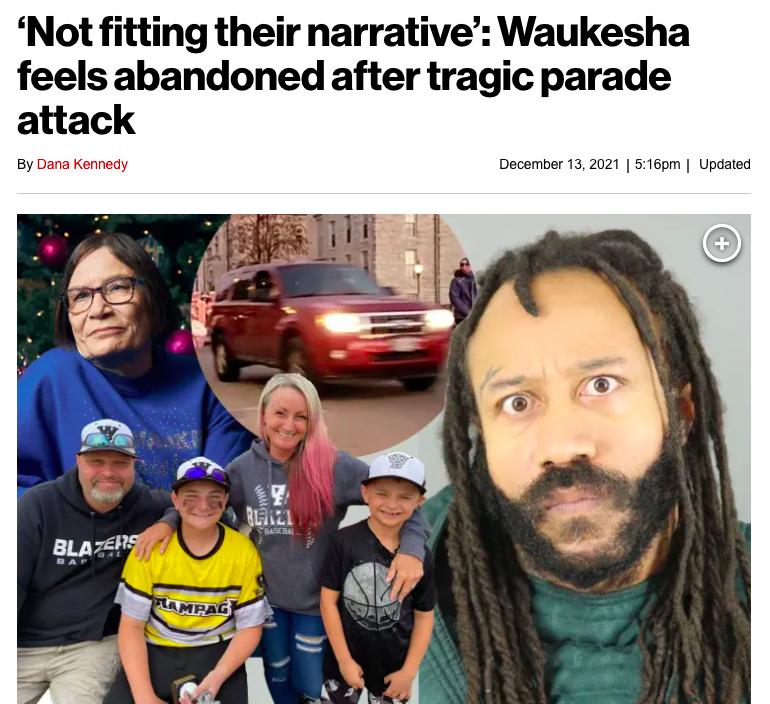 "Their narrative" of course is the anti-White lie that mass shootings are largely a White activity. In fact:
"The New York Times identified and analyzed these 358 shootings with four or more casualties…nearly three-fourths of victims and suspected assailants whose race could be identified were black."
Impressive, considering that Blacks are about 13% of our population.
It should go without saying – but we'll say it – that we at fightwhitegenocide.com strongly oppose violence of any kind.
And finally, did someone say White "replacement" is just a "theory"? Tell it to the United Nations!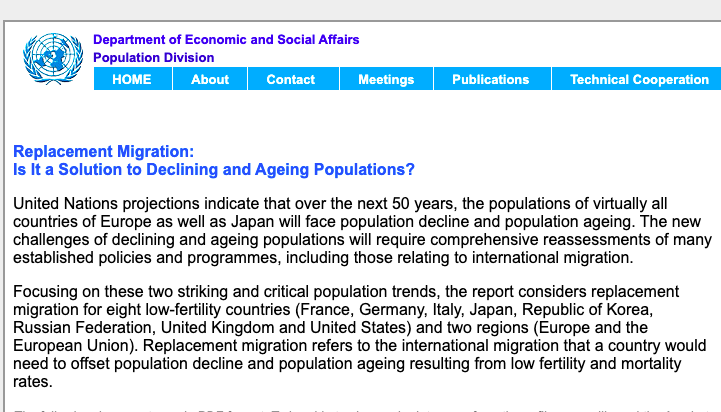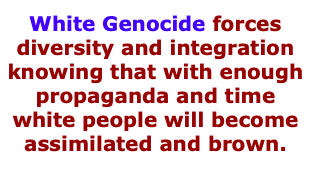 ______
Glenn Beck has the silliest 10 minute take imaginable about "replacement," if anyone is interested.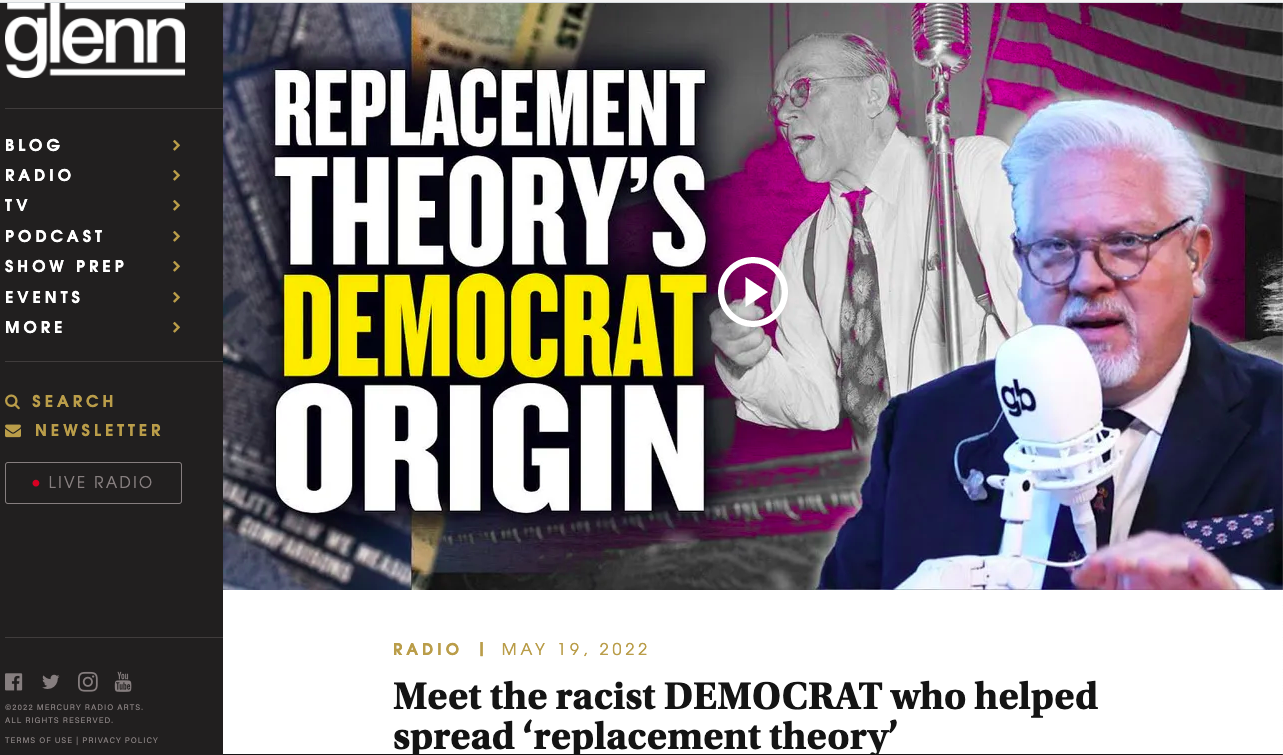 How does "Democrats are the real racists" fight White Genocide, Glenn Beck? Quit validating anti-Whites' r-word that they hide behind to carry out White Genocide!
Better:
"Democrats are the real anti-Whites who are carrying out White Genocide, and so are we Republicans."
__________
This article explains a lot!
______
Unlike the Gov. Whitmer kidnap plot that was directed by the FBI, it's possible that Payton Gendron only required loose monitoring or inattention by the FBI to achieve the desired outcome in Buffalo.
"A third, even more disturbing possibility is that the FBI failed to stop the shooter because they were actually pushing him towards his crime. The FBI has a long history of incitement which Revolver has covered extensively. Basically, these incidents happen when the FBI's demand for terrorism outplaces the actual supply. Perhaps if the FBI spent less time inciting people to kidnap the governor of Michigan, less time monitoring parents who oppose "Drag Queen Story Hour", and more time tracking people who publicly announce their intention to do spree shootings, ten people in Buffalo would be alive today."
As a commenter to that article asks, "Who is 'Armand'"?
Will we hear more about "Authorities investigating if retired federal agent knew of Buffalo mass shooting plans in advance"? I'm guessing not.
______
Our increasingly tyrannical anti-White government will of course use the Buffalo event to advance its goal of gun confiscation.
Nick Fuentes describes that goal succinctly as one army telling another army to give up its guns.
1:04:00 – 1:08:06: