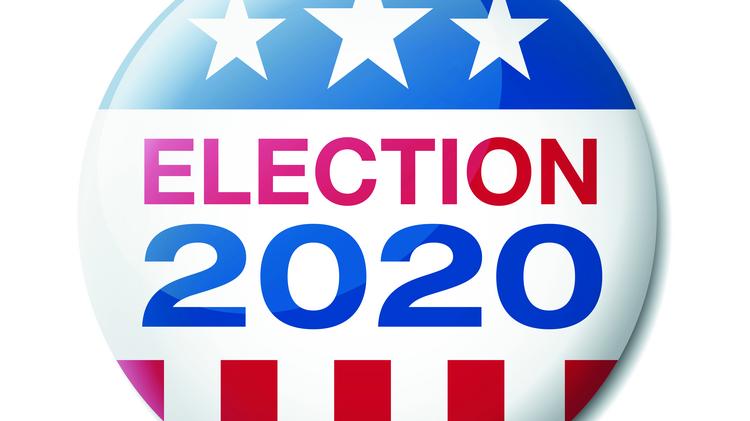 January 10, 2020
The core of politics in all white countries is White Genocide.
If White Genocide succeeds, all other white concerns will be moot.
Anti-white schools, media, political parties and other institutions keep whites in the dark and condition many whites to be anti-white themselves.
White self-hatred is SICK!!!
But most whites would still agree that
The White race has the right to exist!
No candidate in 2020 will clarify for whites the nature of their growing racial unease. Candidates are not going to point out that hatred of whites, and the various attacks on whites that are occurring, are not unconnected phenomena that are "just happening" but are parts of a purposeful program.
We who are pro-white must point that out since anti-whites of course will not.
Pro-whites oppose White Genocide, anti-whites support White Genocide.
A simple thing every pro-white can do is retweet the tweets we'll put below. Click on the tweets to access them. Let's start with these several tweets and we'll add more as the election season continues:
Do you want a #ProWhite president who'll halt #WhiteGenocide?
Or an #AntiWhite #president who'll complete White Genocide?

— Anti-White HateWatch (@AW_HateWatch) January 13, 2020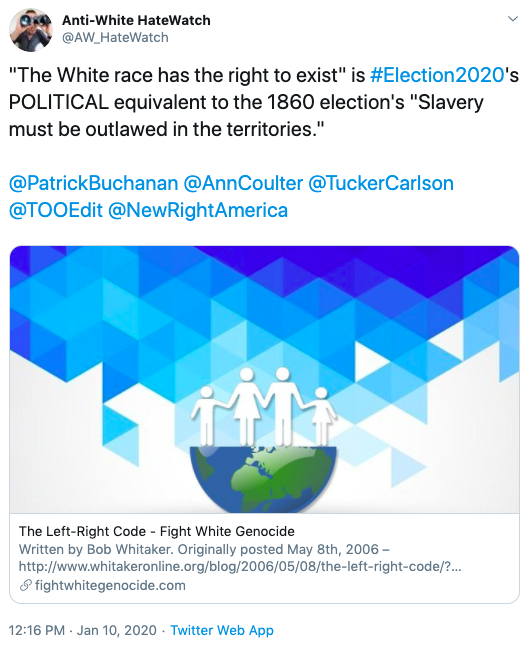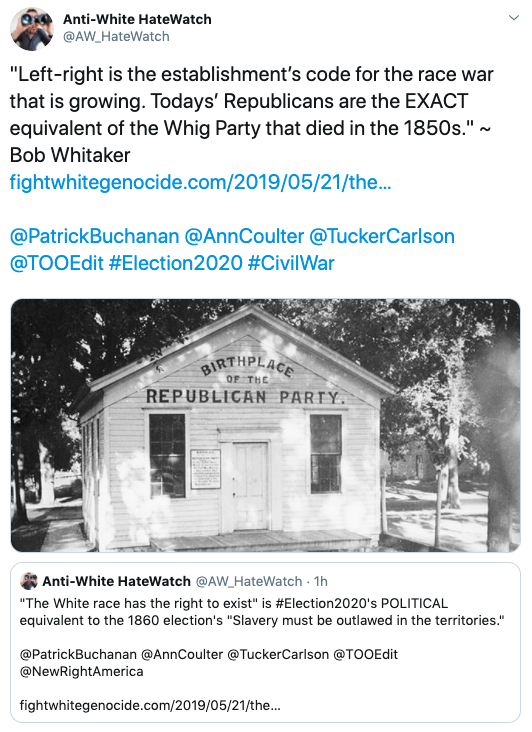 There once was a U.S. candidate for President who would have stopped #WhiteGenocide. There wasn't a phony bone in his body. https://t.co/WHzvYIwUyI pic.twitter.com/M6nuxXY0Hm

— Anti-White HateWatch (@AW_HateWatch) January 12, 2020
Retweeting this tweet in effect retweets this article:
#WhitePeople! The core of #politics for you is #WhiteGenocide!#Election2020 #Republicans #Democrats #education https://t.co/4F9FLV8jgv

— Anti-White HateWatch (@AW_HateWatch) January 11, 2020


Click on that text for Bob Whitaker's description of White Genocide.