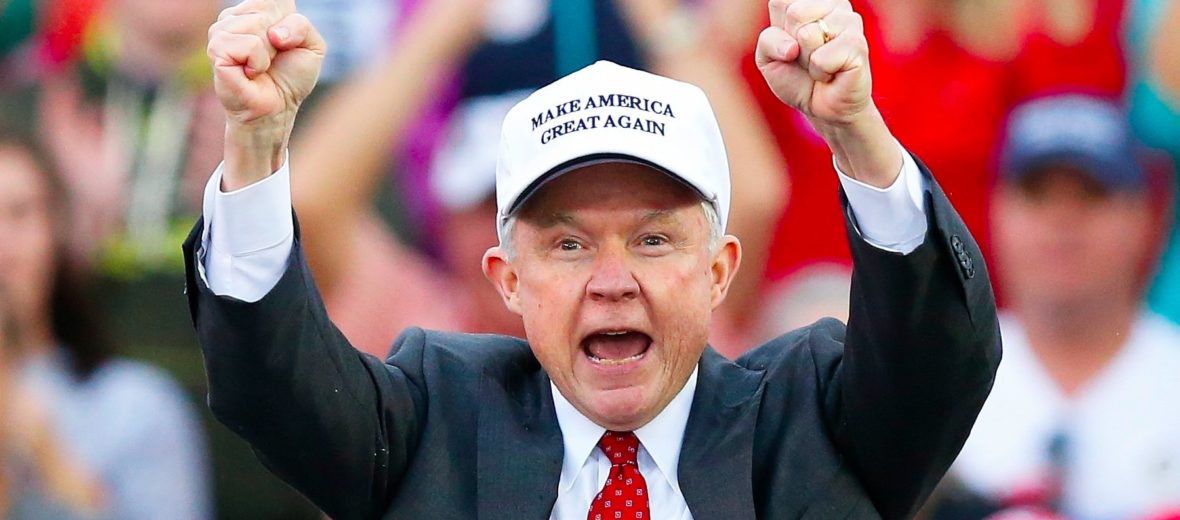 August 14, 2018
White Genocide doesn't "just happen," and neither does the anti-whites' beat-down of the English language that helps White Genocide proceed smoothly.
Illegal aliens were turned into "undocumented immigrants" by a long and unrelenting campaign waged by their anti-white champions — here's just a 2 and 1/2 minute unforgettable snapshot of that campaign:
But look at this, from just a few weeks ago!
Justice Department: Use 'illegal aliens,' not 'undocumented' — CNN

July 24, 2018 — The Justice Department has instructed US attorneys offices not to use the term "undocumented" immigrants and instead refer to someone illegally in the US as "an illegal alien," according to a copy of an agency-wide email obtained by CNN.

The issue of how to describe people in the US illegally has long been a subject of heated debate. In 2013, The Associated Press Stylebook.changed its terminology.to not describe a person as illegal, only actions. The AP Stylebook is widely followed across media outlets in the US. Most outlets, including CNN use the term "undocumented immigrant," and only use terms like "alien" when directly quoting a government agency or official.
That's a very small step toward halting White Genocide. Deporting illegals will be another very small step toward halting White Genocide..
But the anti-white project of blending whites out of existence by mass third-world immigration and forced assimilation in all white countries is completely independent of whether the non-whites used to carry that out are legal or illegal.
The focus on "illegal" is a little bit of a diversion from the issue:
Diversity is a code word for White Genocide
~~~~
Be a Stop White Genocide "Repeater Rifle"!
~~~~~
Please see also the first comment to this article.