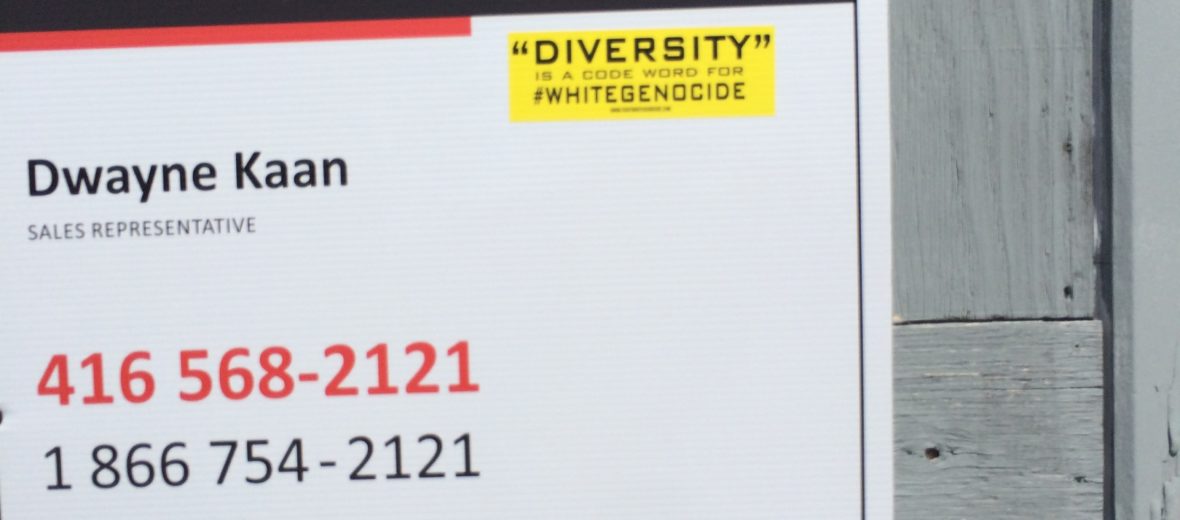 May 30, 2018
Yesterday I received emails from the UK & Canada, where some familiar stickers were spotted.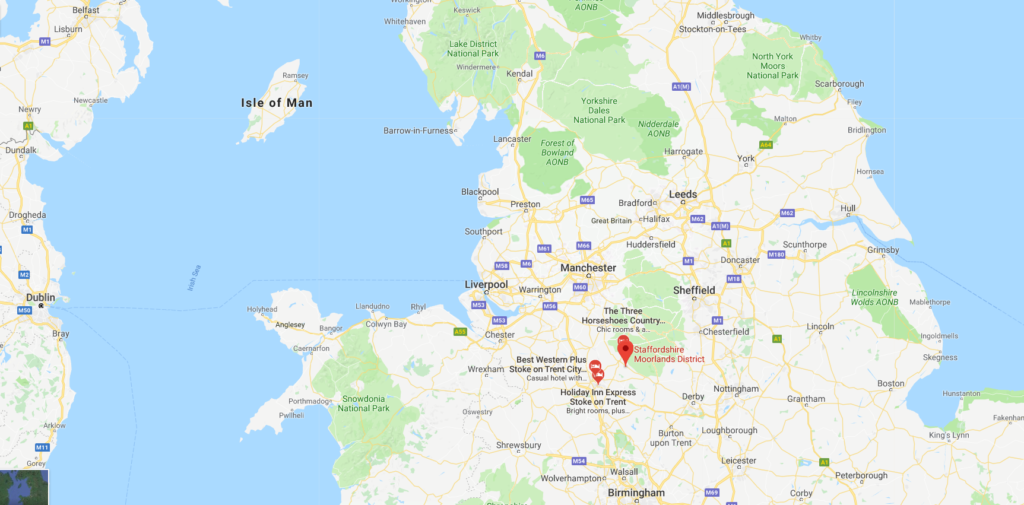 In Staffordshire, UK they were found stuck to a rubbish bin and ticket machine.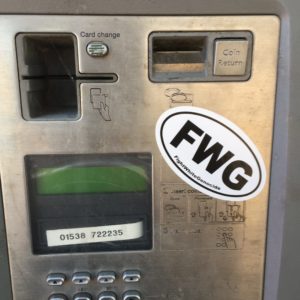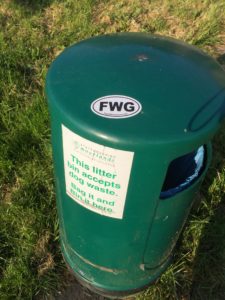 In Fort Erie, Ontario Canada several were found.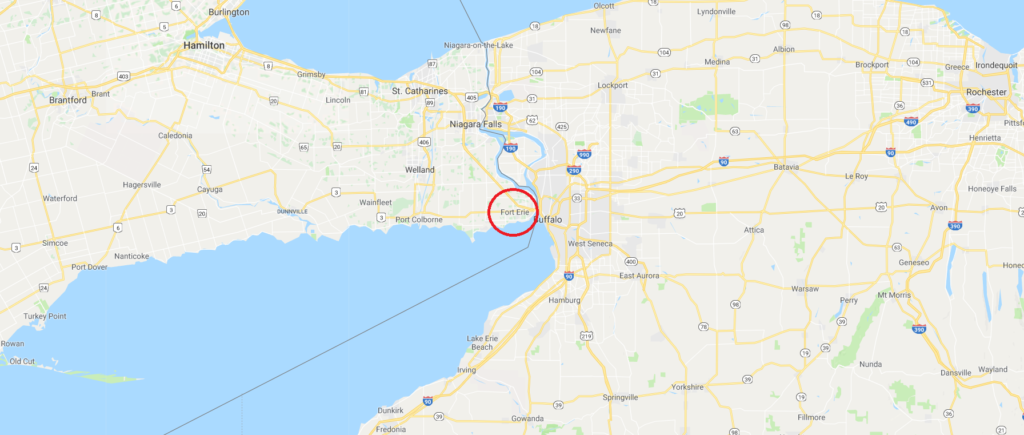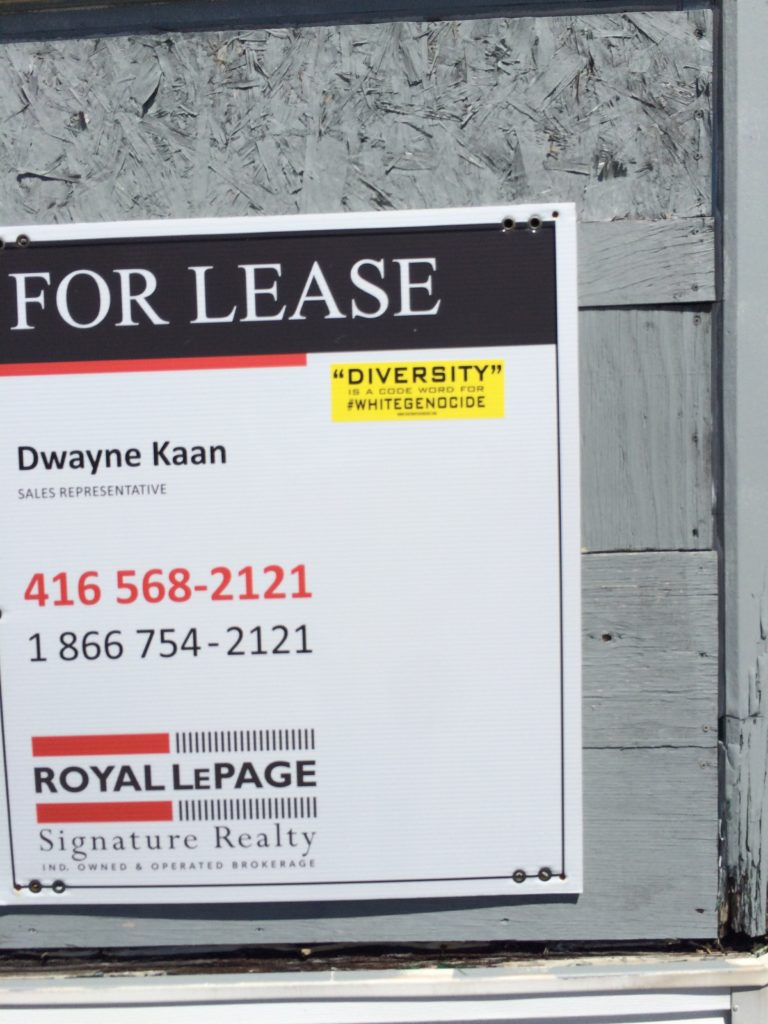 Stickers are a fantastic way to get our message out about White Genocide. If you're looking for an easy anonymous way to get active in your home town, grab some stickers from our FWG Merchandise Shop.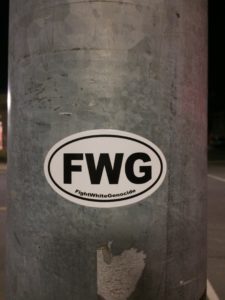 Awesome effort from the activists who got these stickers up.
GET OUT – GET ACTIVE – GET PICTURES