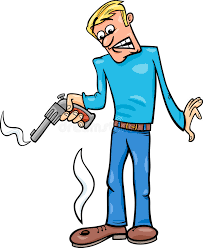 May 10, 2018
The hacker of this traffic sign in Arizona could have displayed "Stop White Genocide" instead of larping in the anti-whites' favorite pageant.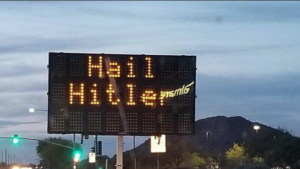 But the irrepressible appeal of Mr. H. prevailed, or more likely, just the pleasure of shocking.
Here are the messages that fight White Genocide:
Your Stop White Genocide talking points, repeater phrases, memes — ready for use!
If your eyes are open, you see White Genocide progressing in front of your face year by year. Turn your skills and abilities to saving your race!
[Don't construe this article as support of hacking traffic signs.]
---
~~~