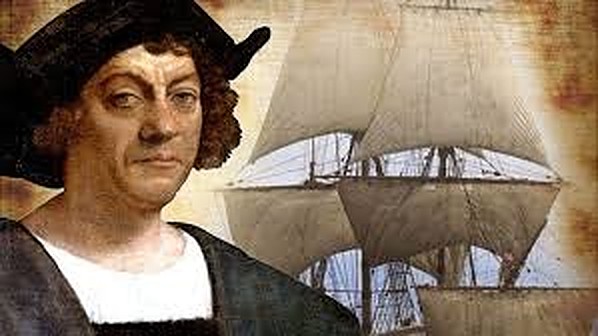 October 10, 2022
Are you an American, especially a White American, who is repulsed by today's denigration of all things White? And yet do you call Columbus Day by a name given it by anti-Whites who hate America and hate the White race that founded America?
From Columbus Day, 2017:
Donald Trump and Christopher Columbus agree, "White self-hatred is SICK!!!"
News, Religion of Political Correctness
Trump proves he's a hater by failing to hate Columbus on Columbus Day!
BY THE PRESIDENT OF THE UNITED STATES OF AMERICA

Five hundred and twenty-five years ago, Christopher Columbus completed an ambitious and daring voyage across the Atlantic Ocean to the Americas. … a remarkable and then-unparalleled feat that helped launch the age of exploration and discovery. The permanent arrival of Europeans to the Americas was a transformative event that … changed the course of human history and set the stage for the development of our great Nation…we honor the skilled navigator and man of faith, whose courageous feat brought together continents and has inspired countless others to pursue their dreams and convictions…

…the 'Admiral of the Ocean Sea'…was a native of the City of Genoa, in present day Italy, and represents the rich history of important Italian American contributions to our great Nation…
Trump's Columbus Day Proclamation brought more froth to the lips of anti-whites than the Admiral of the Ocean Sea saw atop the ocean waves while crossing the Atlantic!
~~~~
When you've posted and tweeted the meme below several times, post and tweet it ONCE MORE!
"White self-hatred is SICK!!!"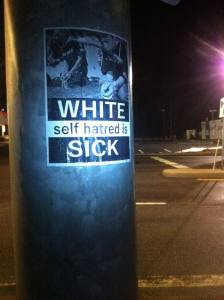 See also: