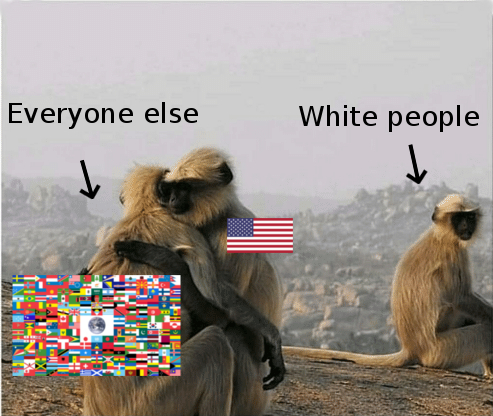 September 1, 2019
We've all known someone in love with someone who didn't return the love. This is called unrequited love. A true friend would help the poor fool and explain the situation. That's what this new petition hopes to accomplish. It might sound poetic to lay down your life for someone who doesn't care for you, but in the real world you're just a dupe who should have invested in something worthwhile.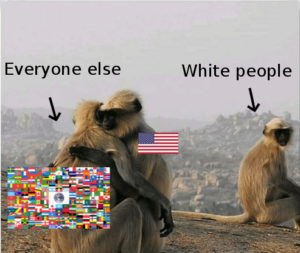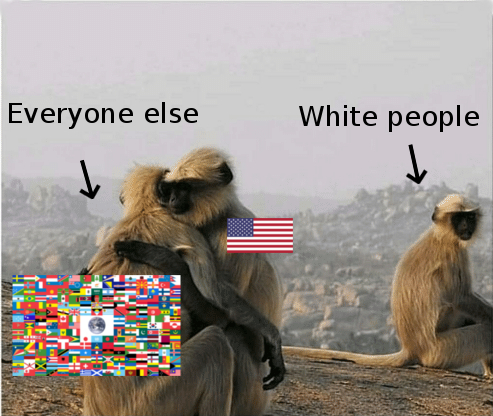 To paraphrase Bob Whitaker from one of his Porch Talks, "I'll be as loyal to my country as my country is loyal to my people." That's a healthy attitude that you can feel good about spreading when you sign this petition:
Explain to the American people that their government is anti-white and supports White Genocide

Created by J.B. on September 01, 2019

Mass third world immigration and forced integration/assimilation is promoted in EVERY white country and ONLY in white countries, with the result that whites will be blended out of existence or reduced to small minorities.

Mass immigration and forced assimilation is called genocide when it's done in Tibet.

When it's done in white countries, our governments call it "diversity."

"Diversity" is our governments' code word for White Genocide. goo.gl/vFmsKG

Schools supported by our governments teach white students that they are immoral and contemptible if they don't support White Genocide. Their teachers won't tell them:

"White self-hatred is SICK!!"

Their teachers claim to be anti-racist. What they are is anti-white.

Anti-racist is a code word for anti-white.