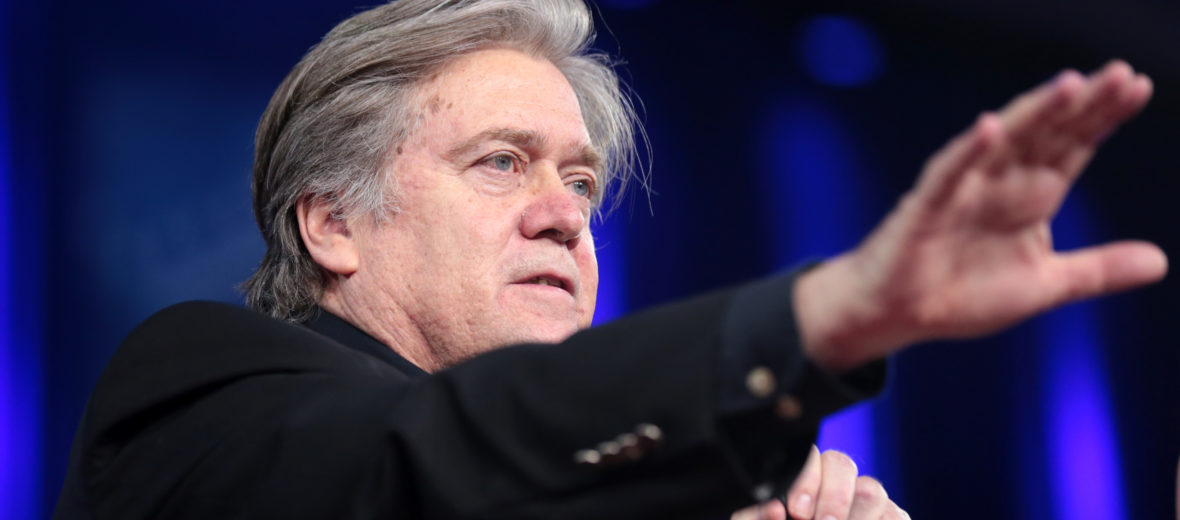 September 28, 2017
Is Steve Bannon calling America's white nationalist founding fathers losers that he would crush?
He dismissed the far right as irrelevant and sidestepped his own role in cultivating it: "Ethno-nationalism—it's losers. It's a fringe element. I think the media plays it up too much, and we gotta help crush it, you know, uh, help crush it more."

"These guys are a collection of clowns," he added.
America's founding fathers were white nationalists. They founded America for a people "ourselves and our posterity" and the first immigration law they passed limited naturalization to white people.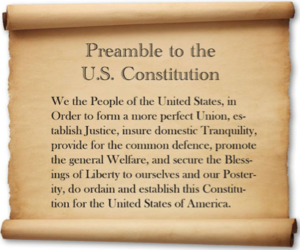 This puts to rest any silly notion that "America was never a white country" or that "America has always been a diverse country." America was founded by and for white pe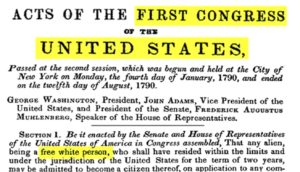 ople.
Mr. Bannon, do you consider the signers of the US Constitution -George Washington, Benjamin Franklin, James Madison to name a few- to be clowns?
Every nation is founded by people who came from somewhere else. Every nation is a "nation of immigrants." There is nothing special about America in that regard. But ONLY white countries are told that this somehow requires them to open their borders and let the third world pour in.
And every nation has some minorities. But no one says "Japan has some non-Japanese therefore Japan is not a Japanese country and must open it's borders to everyone."
Anti-whites never say "diversity stole America." They lay all the blame for that on white people. So they agree that America was founded as a white country even if they try to contradict that five minutes later. As far as stealing goes, whites conquered America. Every nation was built on conquest. Every race has engaged in conquest.
If Steve Bannon has contempt for the signers of the Constitution, as his recent comments suggest, does that mean he has contempt for America and the Constitution itself?
Why do so many pro-whites treat Steve Bannon as their ally?