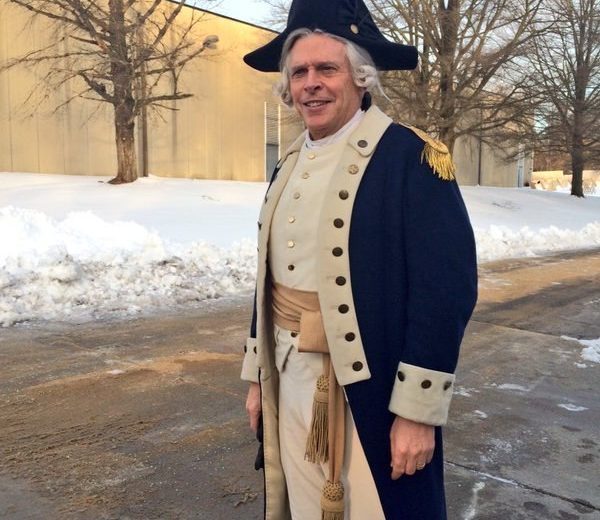 August 19, 2017
In a stunning display of political consistency, Governor of Virginia Terry McAuliffe called Tibetans "TIBETAN SUPREMACISTS" for opposing their genocide by massive immigration and forced assimilation with the Chinese that are pouring into Tibet.
Governor McAuliffe had earlier called Whites in White countries "WHITE SUPREMACISTS" for opposing the genocide of Whites by massive immigration and forced assimilation with the non-Whites that are pouring into White countries.
Thunderous applause erupted from White anti-Whites as Governor McAuliffe explained that the massive immigration of non-Whites into White countries, and the forced assimilation of Whites with those non-Whites, will reduce Whites to a tiny minority in their countries or completely blend them out of existence!
But, suddenly, a change came over Governor McAuliffe. His eyes unglazed, he looked around as if newly awoken, and then asked quietly,
Asia for the Asians, Africa for the Africans, White countries for EVERYBODY?
With a sudden quiet earnestness, Governor McAuliffe noted that massive immigration and forced assimilation is called genocide when it's done to Tibetans in Tibet, but when it's done to Whites in White countries, it's called "diversity."
A look of surprised amazement crossed Governor McAuliffe's face as his inner floodgates suddenly burst open and released a fire-hose torrent of truth:
Diversity is a code word for White Genocide!
Our schools teach White students that they are immoral and contemptible if they don't support White Genocide!
Their teachers never tell them, "White self-hatred is SICK!!!"
Their teachers claim to be anti-racist. What they are is anti-White.
Anti-racist is a code word for anti-White!
No school, no town, no country is allowed to be White.
"We have found some White people, chase 'em down, bring in minorities…"
"Diversity" means chasing down the last White person!
~~~~
Thank you, Governor McAuliffe, for the honesty that poured out of you when you found your inner White person!
Everyone be sure to vote for Governor McAuliffe in the next election when he runs on his
Stop White Genocide
platform!
~~~~~~~~
This article has been emailed to Charlottesville city officials, members of the Virginia state legislature, and various media.
Do you live in Virginia? Feel welcome to make copies of this article and distribute them for as long as Governor McAuliffe is in office!