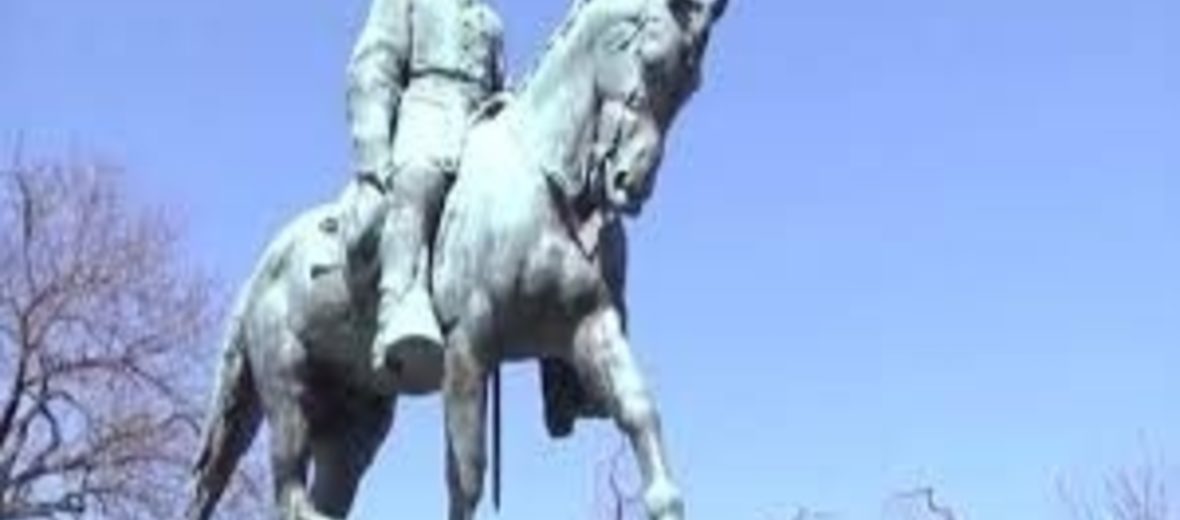 August 19, 2017
The pro-White defense of Southern statues or other White statues is a protest against White Genocide.
White culture, and the visible objects of White culture that we hold dear, anchor our identity as Whites in our hearts and enable us to resist being blended out of existence by the millions of third-worlders that anti-Whites usher into our countries.
The goal of anti-Whites is to chase down the last White person and blend him out of existence with diversity.
Pro-Whites oppose White Genocide.
Anti-Whites support White Genocide.
Asia for the Asians, Africa for the Africans, White countries for everybody?
Anti-racist is a code word for anti-White
Diversity is a code word for White Genocide
White self-hatred is SICK!!!
~~~~~~~~ 
A version of this article has been emailed to Charlottesville city officials, members of the Virginia state legislature, and various media.
Feel welcome to make copies of this article and distribute them!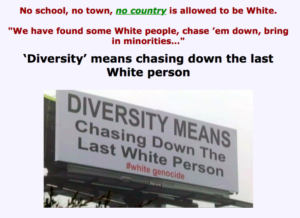 ~~~~~
This later article is more extensive: