July 6, 2015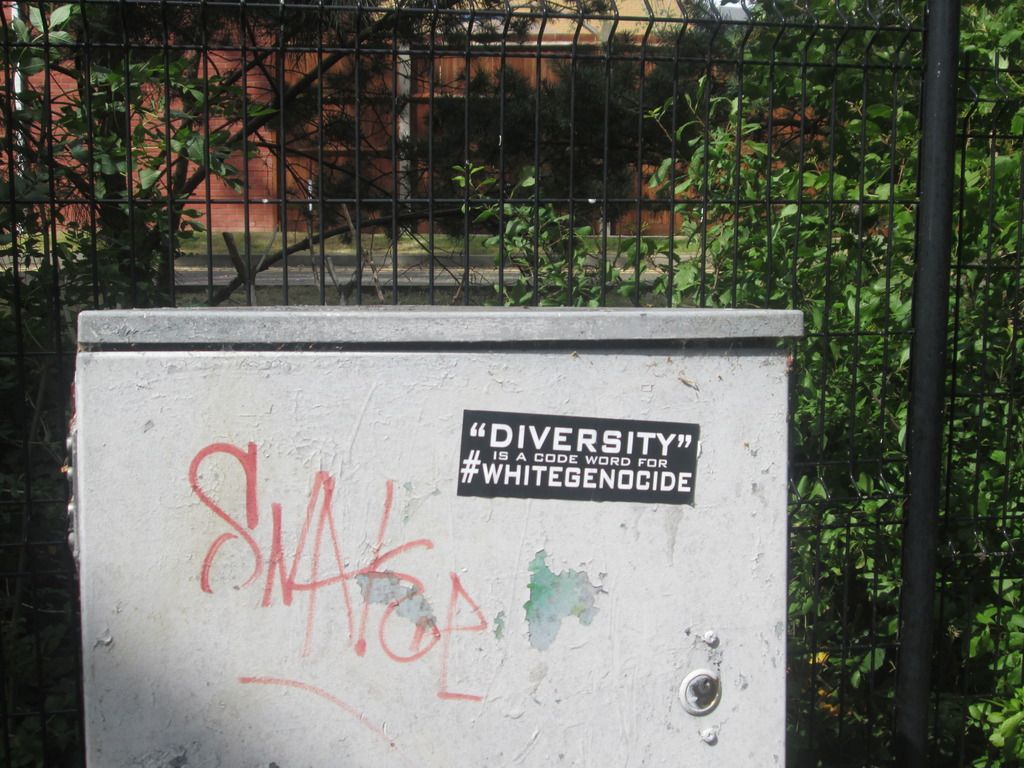 This FWG activist has Got Out, Got Active and Got Pictures of their activism, and this is exactly what FWG is all about. Great Work!!
These stickers were placed at a busy location near the venue of the world famous, 3 day music event, the Reading Festival.
The dates for the 90,000 capacity Reading Festival are confirmed for the bank holiday weekend, from Friday 28th to Sunday 30th August 2015 at Little Johns Farm, Richfield Avenue, Reading, Berkshire.
The headlining bands this year include Metallica, Mumford & Sons and The Libertines.
http://www.readingfestival.com/
If you would like to purchase stickers, flyers or banners for your own activism, please go HERE!