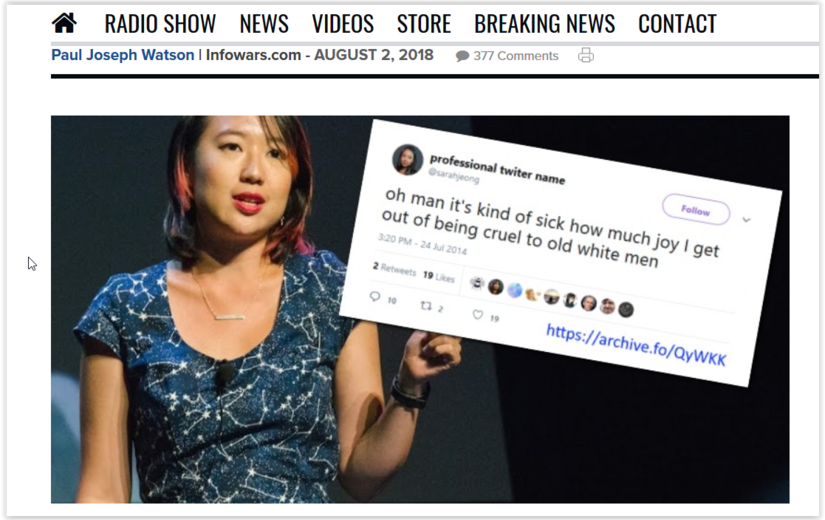 August 4, 2018
(Click the tweet for more tweets)

.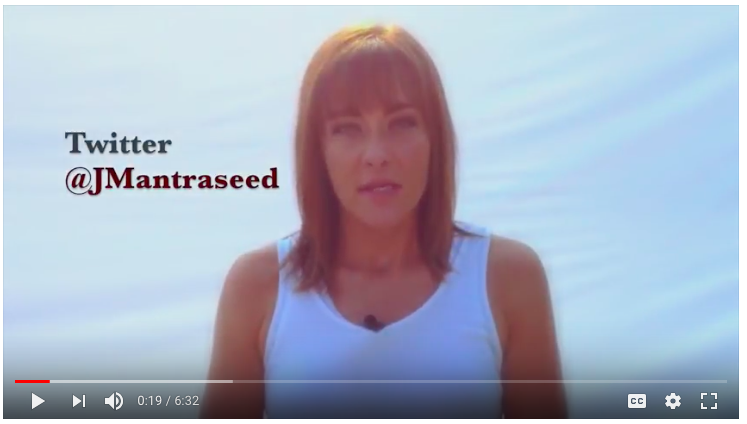 Young white woman says in a video:
Anti-racist is a code word for anti-white.
Nobody says Asian neighborhoods need more diversity.
Nobody says Asian churches need more diversity.
If a black woman wants to date inside her race, that's acceptable.
Throughout elementary school, junior high, high school, and college, I was told that my race, the white race, was the cause of all the world's problems.
So why are you HIRED if you TRASH whites, but FIRED if you DEFEND whites?
The reason of course is anti-whites' program of White Genocide.
Getting fired or getting hired depends on whether you're an anti-white who supports White Genocide (HIRED!) or a pro-white who opposes White Genocide (FIRED!).
If West Virginia's Attorney General hadn't fired that young lady, he would have to run in the next election as "literally Hitler." Anti-whites destroy any public figure who doesn't support White Genocide.
Anti-whites organize and advocate for White Genocide without being dismissed from their jobs, whereas pro-whites who oppose White Genocide are fired from their jobs if they organize and advocate!
Anti-whites have pro-whites nicely sewn up, but the stitches are beginning to pull apart as the supporters of White Genocide push their anti-whitism more and more into public view.
Diversity is a code word for White Genocide
~~~~
Be a Stop White Genocide "Repeater Rifle"!