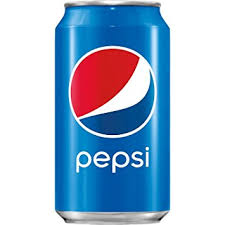 January 20, 2018
Posted at another site by our commenter White GeNOcide:
If Pepsi-Cola ads were written by pro-whites, you'd get something like this:
Quote:
Hey! Did you know that purified water from sewage treatment plants is actually the purest water there is? It's surprising but true! We want you to know that's the only water Pepsi uses!
Take a big chug-a-lug and enjoy!
If you don't think that we at BUGS did something important in accomplishing that, then I can't reach you, and you have my permission to return to the News section.
Two more recent memes of Bob's that BUGSers are now hammering are
.
"Diversity" means chasing down the last White person
White self-hatred is SICK!!!
.
You don't like those memes? I didn't at first either. They seemed a little silly to me when I first read them. I'm embarrassed to remember that now.
Their power will sink into you as it sank into me, and it will sink into your white audiences.
Bob knew what he was doing, and because one way or another we BUGSers understood that, we were able to get "anti-white" and "white genocide" into the public arena.
.
Two or three years from now you'll be happy that you did something very useful, even if you didn't fully understand at the time why it was!