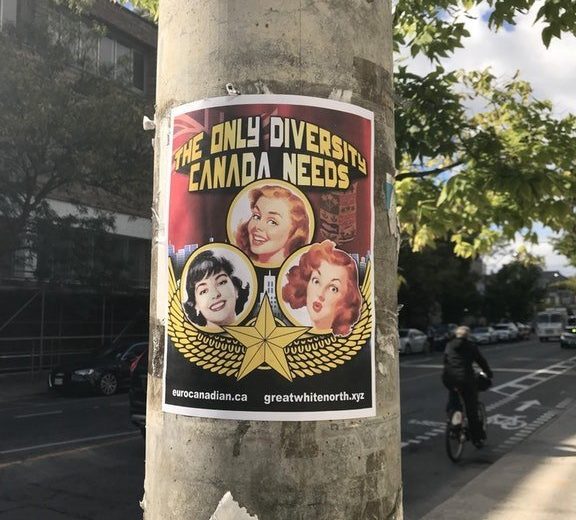 October 17, 2017
Apple diversity head Denise Young Smith recently blasphemed hatefully against Our Most Revered and Holy Church of Anti-Whitism.
"There can be twelve white blue-eyed blond men in a room and they are going to be diverse too because they're going to bring a different life experience and life perspective to the conversation."
As the faggots were being piled up and fuel poured on for Ms. Smith's immolation, she recanted and was spared the flames.
"My comments were not representative of how I think about diversity or how Apple sees it. For that, I'm sorry"
If a white man had made her initial comment, or even a white woman, then unlike non-white Ms. Smith they would have lost their job.
The purpose of political correctness is of course to immobilize whites who otherwise would fight White Genocide.
That's why only whites are held rigidly to PC's iron standards.
Apple diversity head Denise Young Smith apologizes for controversial choice of words at summit