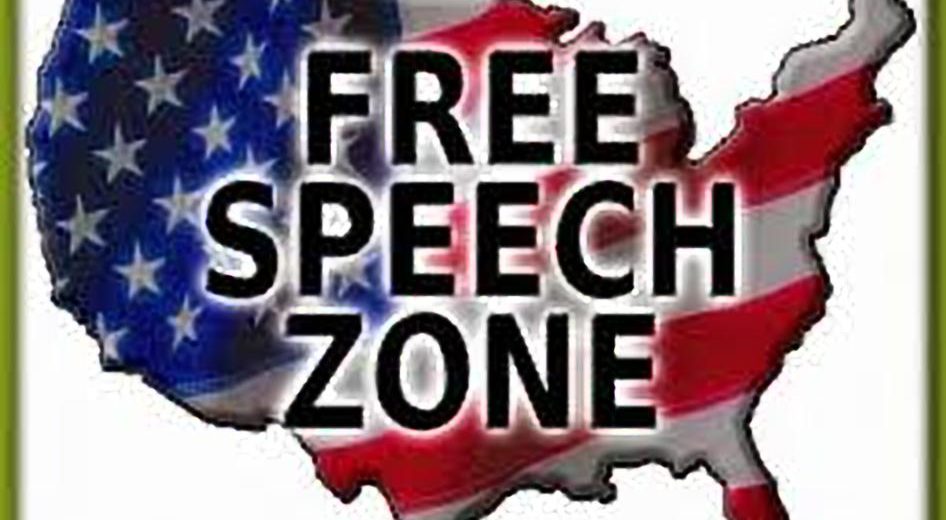 March 31, 2018
These are visible now — please continue to add initials to them!
~~~~
150 initials will make these visible on the White House website for the rest of April.
In the two name boxes for each one, it's only necessary to put initials.
Put a working email address in the indicated box so you can click the confirmation link in the White House's email.
Let's do it!